faded denim
By Carles on 09 Oct 2008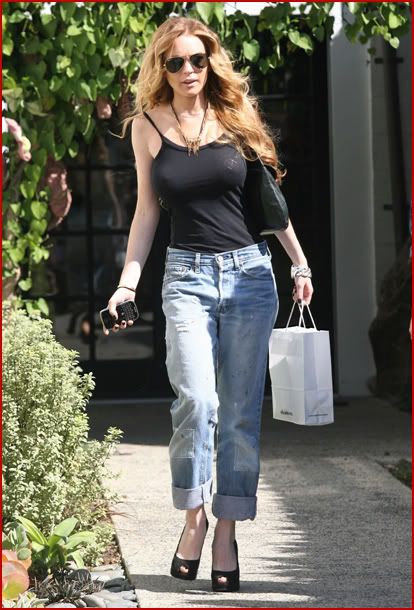 Are stepDad jeans/Standup comedian jeans coming back, yall? I thought they were something that was only popular for like a 1 blog month, but maybe they are gonna have some 'staying power' after all. Kinda like POGS and X-Men cards and 'The Harry Potter Twilight of the Rings' Series.
Should I go to design school to become a FactoryBro who is in charge of strategically fading denim? I've always wanted to 'make something beautiful' and/or be the creator of trends. Is this my chance?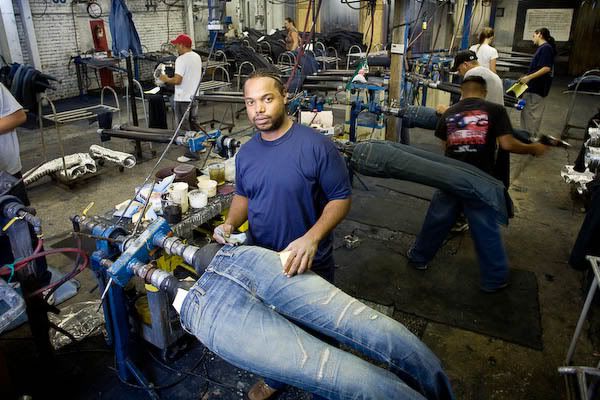 If I'm gonna work in a factory, it's definitely gonna be an AmericanAppyFacty. Or should I work for a company that doesn't give me benefits & works me 2 death? Is 'working abroad' the same as 'studying abroad'? Will I 'find myself' + 'meaningful adventures'?

Previous Wide Legged Jeans Coverage
http://www.hipsterrunoff.com/2008/06/the-widest-legs-alive.html
http://www.hipsterrunoff.com/2008/06/are-normal-people-jeans-going-to-be-fashionable-in-2009.html
http://www.hipsterrunoff.com/2008/06/editors-correction.html