Sorry if I don't blog that much today...
By Carles on 06 Jun 2008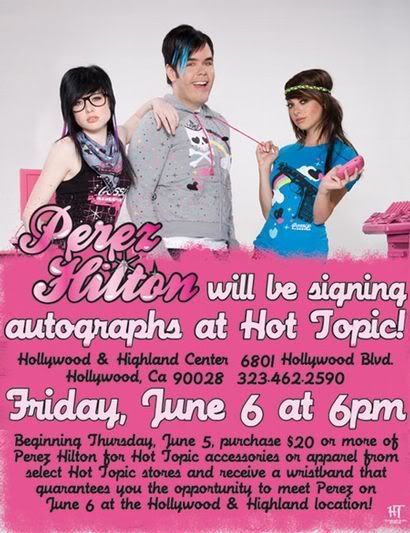 I'm gonna be trying to make an alt-sandwich.

BURNING QUESTIONS ABOUT MAKING AN ALT SANDY:
Who should be the bread?
Who should be the meat?
What should I use as a cum rag?
A hoodie, a graphic tee, or the blue streak in Perez's hair?
<3 fggts & alt mainstream girls <3