PHOTO: White Stripes front man Jack White goes shopping for cat food & kitty litter
By Carles on 03 Oct 2010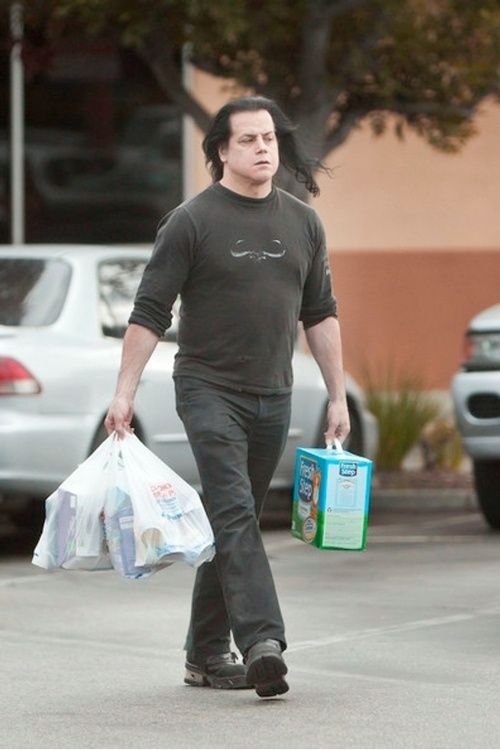 Oh Jack White
ur just like u and me and every1 we know
Letting ur guard down
and going shopping to buy cat food
4 ur cat
(and kitty toilet pebbles)
Ur a genius, Jack White
but at the same time
ur a human
even though u can wail on guitar.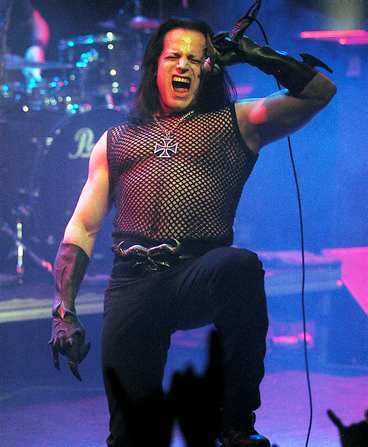 so used 2 ur flamboyant on-stage personal brand
But at the end of the day
ur not just a pretentious indie celeb
Ur a brilliant song writer
Like that 1 song u wrote for people at soccer games 2 sing
but at the end of the day
ur just a bro who <3s his cat
kinda like the Best Coasts
and that rlly makes me <3 u
Feel like there is no greater love
than the love between man + canine [via feline]
hope ur kitty isn't pooping everywhere while ur gone.
Have fun chillin on some meow mix Whiskers Purina
See yall at PETCO
with tons of relevant alternative celebrities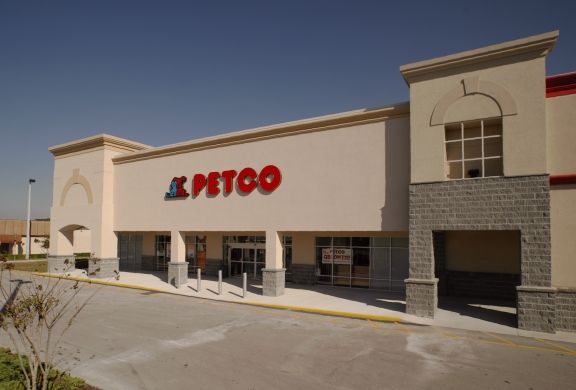 Do yall <3 Jack White?
Are the White Stripes overrated?
Does Jack White need to focus on the White Stripes instead of playing in a bunch of other lame bands?
Are the White Stripes 'indie' or 'mainstream rock bullshit'?
Should blogs stop 'creaming' over Jack White memes since all of his song sound the same?