Every Day is An Alternative Carnival
By Carles on 29 Mar 2010

Hello. Welcome to the Alt Carnival. Such a crazy world. So many different rewards, treats, and distractions. N e thing can happen n e given day in the altosphere. A new mp3 by a buzzband. A new viral video by a former buzzband. New drama between blogs and/or bands. Tons of people tweeting. In the above picture, you can see an alt guy chilling with a metaphorical post-Where the Wild Things Are electro creature.
An alt circus.
a 'goddamn shit show.'
Would u like 2 go on a carnival ride with me? (This is a metaphor 4 how crazy life is)

Round & Round we go
disoriented by the fast pace
everything happens in cycles
recycled trends, sounds, aesthetic, humans, air
Just want to get into
relevant shows
relevant festivals
social circles of relevant friends
Sometimes u need to sit back and enjoy the ride, other times u need to let people know u r on the ride by twittering live from your smart phone.

Just want to bond with some1 in this alt carnival. Really bond with some1. Feel not alone in this 'mess', experience a moment of clarity.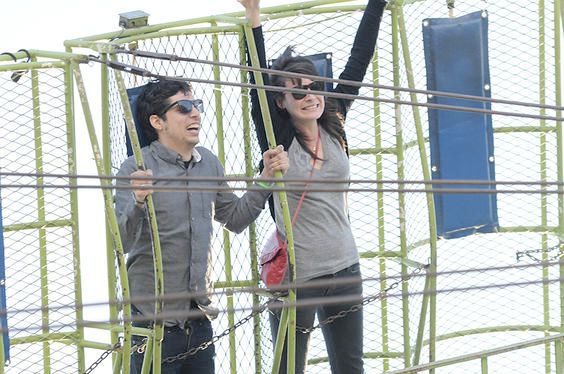 Alts spinning. Sharing the same experience. Together, Apart, in the air, everywhere. This alt carnival is taking its toll on me. Just going to chill with my bros, let the 'ride' take us wherever it leads us.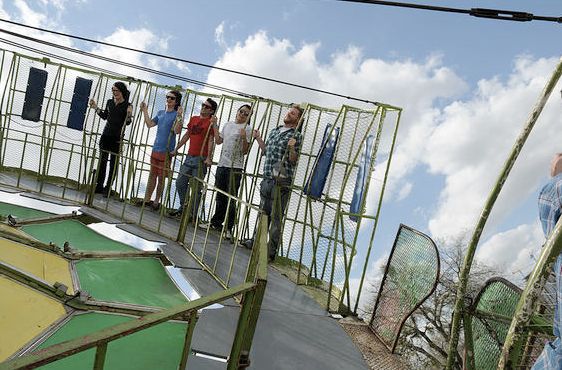 let go of all control
no longer in control
buzzbands manufactured
2 break thru
the mess
eff the media
shaping trends
riding memes
Trying to take shelter in Levi's Fader Forts
but surrounded by 'consumer bullshit' /// noise
Don't know where I'm going. Where I'm headed to. Which direction leads where. Standing in a conceptual forest, alone. Directionless. Need some1 to tell me 'what's cool' so I can make sense of everything.


So many mp3s
so many blog title headlines
content creators every where
tweeple tweeting twitter messages @ u
so hard 2 know
what is happening
in this metaphorical alt carnival
Sorta just wish
I could stop this carnival ride
and take time
to enjoy my corn dog.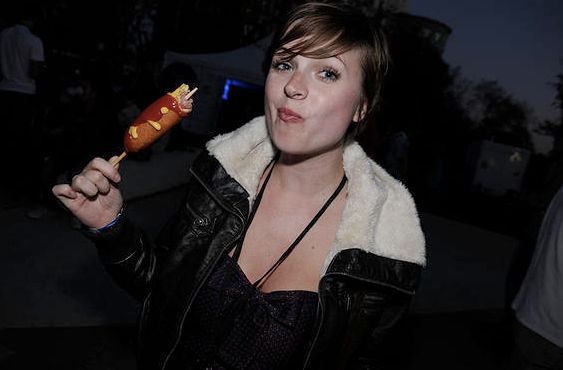 See u around


<3 the carnival bro

Is every day an alternative carnival?
Are parking lot carnivals safe?