Some etsy designer makes iMaxi iPad cover as a product meme.
By Carles on 03 Mar 2010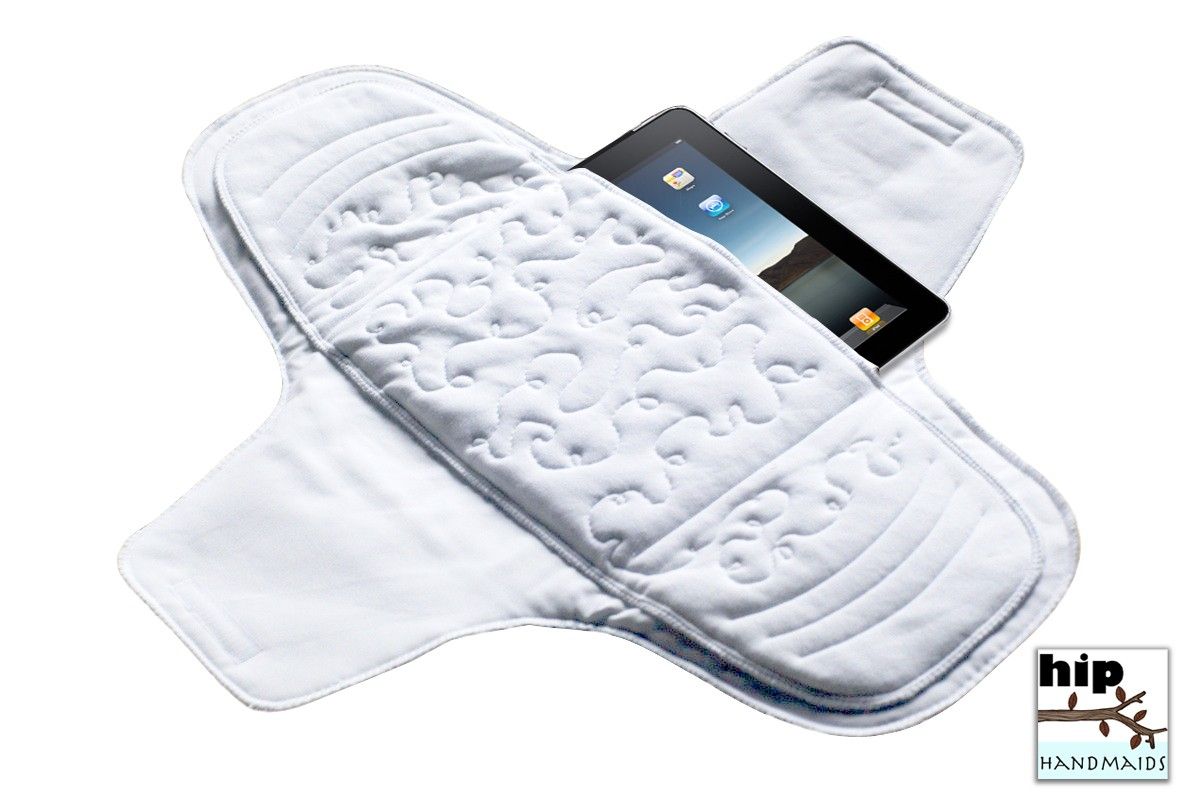 It seems like if you are an independent designer trying to 'sell shit' on the internet, building a cutesy Apple accessory is probably your best bet. If your product is a good enough meme, you will get natural coverage on large technology blogs, then inspire purchases by wealthy people who need zany gag gifts.
Does n e 1 know if they can make a tampon that holds an iPod shuffle?
Are tampons more alt than maxi pads?
Are maxi pads for old ass bitches with 'heavy flow'?
This iMaxi iPad cover seems 'funny', like a link I would share with my friends.
Introducing Hip Handmaids' exclusive iMaxi—the only Apple iPad case made with protective wings!
With its durable vinyl outer layer and plush, quilted-cotton sleeve, the iMaxi helps keep your iPad clean and dry. Plus, the iMaxi's Velcro-latched, advanced wing design wraps snugly around your device, so your iPad always stays where it should. Best of all, it shields it from all those unsightly and embarrassing data leaks that would make any motherboard worry!
Each handmade iMaxi can be easily customized to fit your active lifestyle. Please view other listings for different color options including our uh... "lived in" red thread interior. If you don't see a color you like, just ask!
Should I get an iPad, or is it a 'bullshit' product?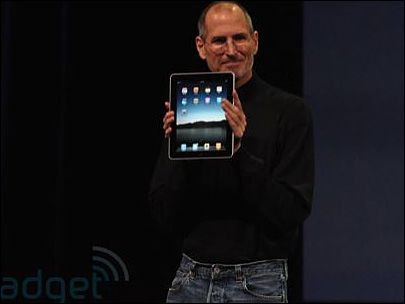 Should I get an iMaxi or is it just a gimmick?
Do u like zany Apple accessories, or do u just carry around ur Macbook in an empty paper Whole Foods bag?
Should I have my period on this zany product?