Is Paris Jackson the next big 'it girl'?
By Carles on 07 Jul 2009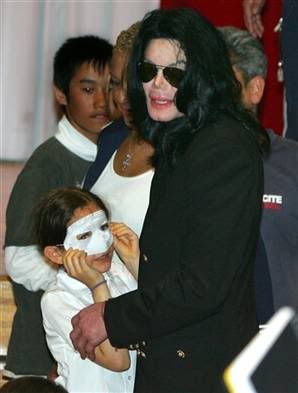 Today, I was watching the MJ funeral, and I noticed this bright face who I had never seen before, bc I think it was usually 'hidden by sillie masks.' It turns out that Michael Jackson has a daughter who is named "Paris Katherine Jackson." I think that she is young, but I think after this funeral, there will be a 'high demand' for her, particularly after her 'strong, vulnerable moment' where she spoke to the world.
Feel like I think she is a 'normal kid' now that she has just spoken out as 'a chill girl' who 'loves her daddy' (even though her biological source is 'unconfirmed').
I remember when JFK Jr went from 'a lil bro' who was 'saluting his assassinated dad'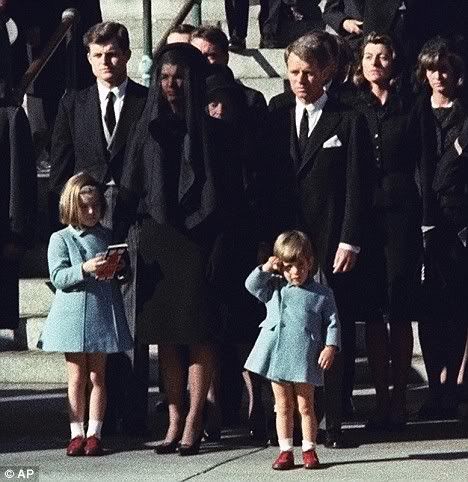 to being 'The sexiest Bro Alive'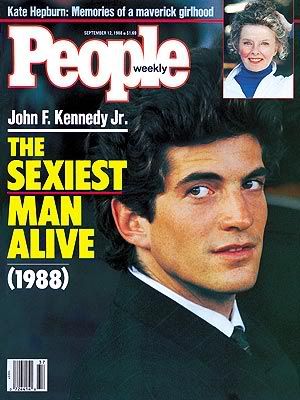 And Prince Wiliam/Prince Harry went from being 'mourning sons'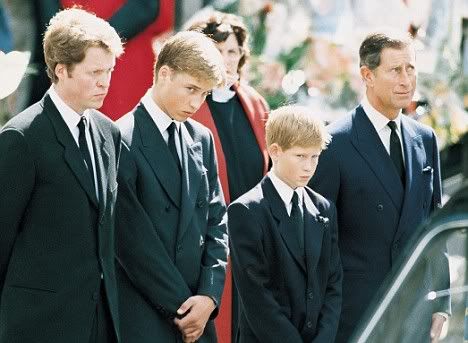 to being a 'hotter bachelor than Ashton Kutcher, before the internet existed and Demi Moore was officially a cougar'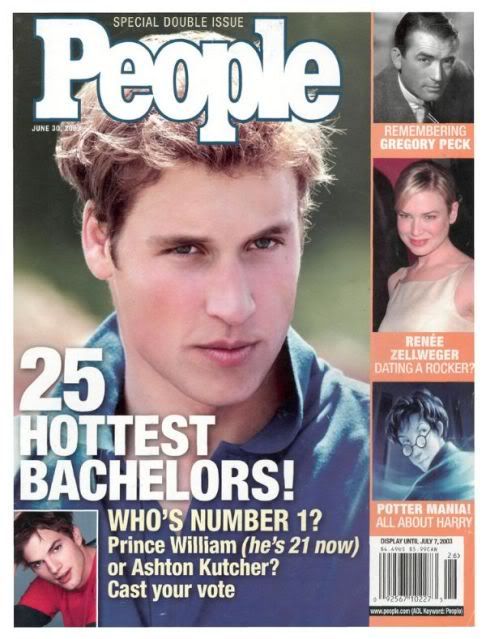 I feel like 'big things' are in store for Paris Jackson. I hope she stays 'relatively normal' and 'deals with the spotlight' relatively well.
Maybe a 'more chill' version of Madonna's daughter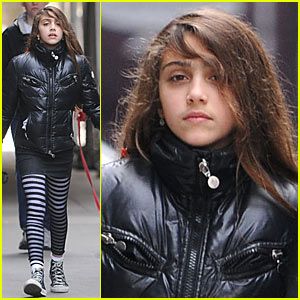 or possibly the personal brand of a 'young starlette who wants to attend an Ivy League school', like Natalie Portman, or the 'cute ass lil barely legal teen' from Harry Potters

In general, I am just excited for all of his kids, getting to experience life without 'masks'. Sorta like when ur parents get divorced, and u live with your more 'liberal, normal' parent, and the 'conservative domineering parent' no longer has control of ur life.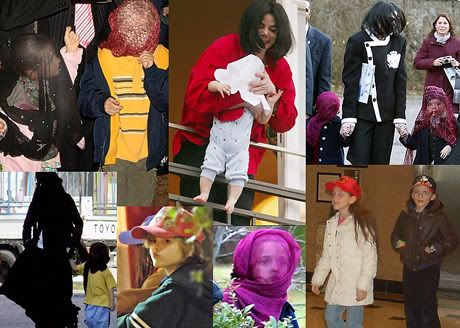 Feel excited about watching Paris Katherine Jackson 'blossom into a woman' right in front of our eyes [via gossip blogs]


Do yall think she is the next big 'it girl'?
What would yall say 2 her to take her personal brand 2 the next lev?