What is more Alt: Where the Wild Things Are OR Gooby?
By Carles on 10 Jun 2009
I think that this summer is supposed to be all about 'getting back to nature' and accepting the fact that there are monsters in the wilderness, or something. Maybe the monsters are some sort of 'metaphor' for what is inside of us.
I recently saw the trailer for the hit film GOOBY, and wondered if it was supposed to overshadow Spike Jonze's new film Where the Wild Bros Are.
I think it might be trying to appeal to alternative audiences. Not sure which monster/creature movie I will support.
Who would I rather chill with?
Gooby?

Or 'a wild thing'?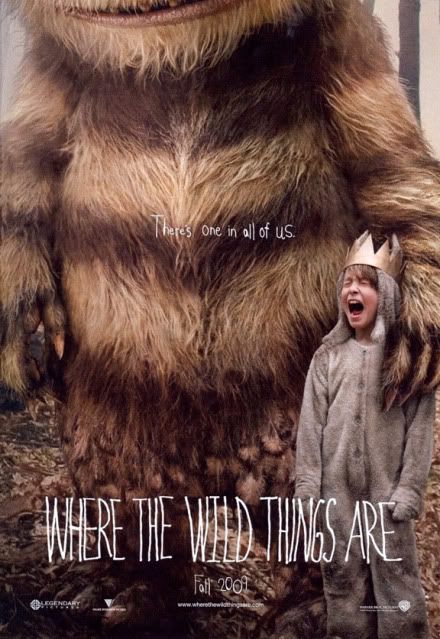 Not sure who I should chill with. Think that 'Wild Things' are already a timeless lifestyle brand. Like the Beatles of creatures, or something. I think that WildThingAlts might already exist.
Wouldn't mind 'doing it' with this broad/sharing some milk with her.
Might listen to bangers with this WildAltBro.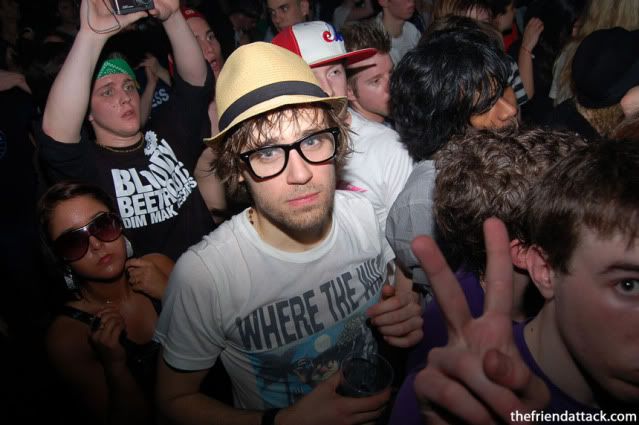 But Gooby seems like a bro who you could just blaze with, and chill pretty hard.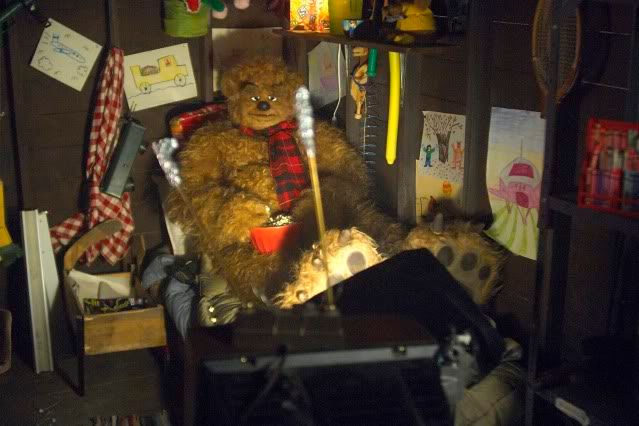 Probably could just warm up some DiGiorno/Freschetta/Tombstone pizzas, but some Ben & Jerry's, lite up some bowls, and just 'get fucking ripped', then laugh all night watching episodes of The Office. U would just kinda fall asleep without even realizing it, then wake up, smoke some dank, then go to McDonalds for McGriddles, then possibly spend all day playing frisbee golf.
Not sure if I should 'partie' with Wild Things Bros, or just try to be a GoobyBro. Not sure 'what my monster brand' is.
Previous Wild Things coverage
http://www.hipsterrunoff.com/tag/where-the-wild-things-are