Name That Alt Celeb Lookalike (cutie)
By Carles on 25 Mar 2009
I was browsing pictures of beautiful ppl, and noticed 1 who looked exactly like an alternative celebrity. Might actually be her. Can yall help me out and tell me who she looks like?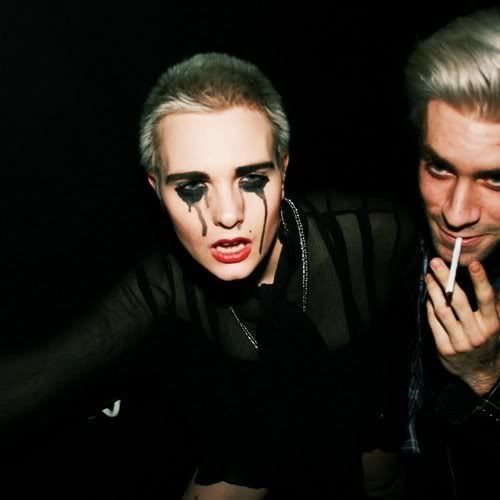 Who 'the eff' does this broad LOOK LIKE?
Hints:
She is currently dating Kanye West
She recently broke up the celebrity couple Green Aggs and Ham
She was in the movie Basic Instinct
She is dating Lindsay Lohan
She was in the movie Natural Born Killers
She is sad and crying black tears a lot because it is a metaphor for oil/the Middle East.
WHO DO YALL THINK IT IS?