Gotta stop drinking bottled water // I feel guilty abt stuff
By Carles on 16 Mar 2009

Yall. I'm not sure if this is a product improvement, or just some sort of marketing gimmick. I drink at least 8 bottles of water per day, 3 bottles of soda per day, 2 cans of Sparks per day, and 4 aluminum bottles of Bud Light per day. Maybe it is time I start thinking about my personal impact on 'the environment.' Might have to start drinking boxed water, boxed milk, and possibly even boxed beer. Just want to 'lower my carbon footprint.'
Sometimes I don't 'get' why ppl care about 'the environment' so much... It's like they think that we're 'going to be around 4ever' and 'we should care about ppl who live after we die.' I think we should do everything we can 2 find pleasure in our lives' while we can. We don't have much time, and if we start worrying about 1 person can't make a difference, so don't make a 'sacrifice' if not every1 else will.
N e ways... might start a company where we bottle the tap water from our local aquifer and market it to people not from our region bc it is s000 g0000d.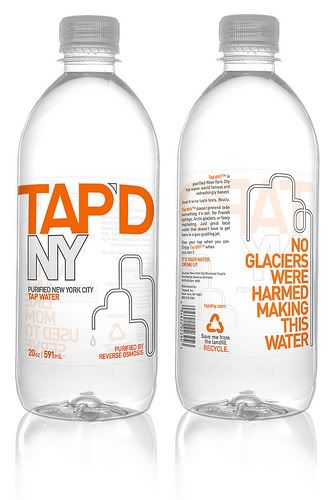 I don't rlly 'get' the Bottled Water Industry. It seems like every1 has 'the same product', but for different reasons, ppl tend to 'like' one type over the other. I feel confused. I feel like I am being manipulated to align my personal brand with a lifestyle brand. I guess what I'm trying to say is that I don't want to be one of those people who carries around the 'cheap kind' of bottled water for poor people who buy in the bulk.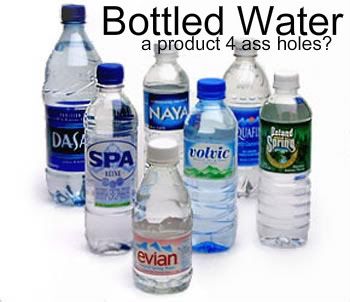 but srsly... do yall know if some1 has scientifically proven that 'recycling is bullshit'? If I were mayor of a city, I would give ppl recycling bins, but just take all of that trash 2 the landfill.
ughh... h8 all of these mrktng initiatives to try to 'make me feel guilty' about how fortunate I am. Went shopping the other day at Target, and this lil black kid was chilling in my cart asking 4 handouts.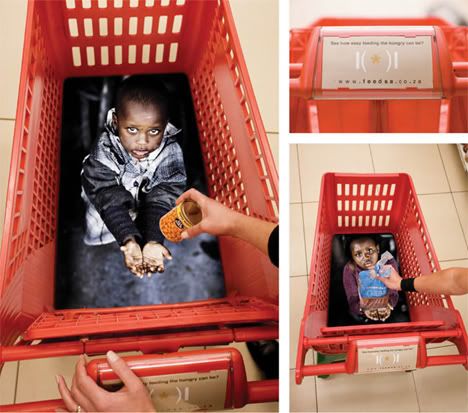 I feel guilty for being so privileged and having a world of opportunities at my finger tips. h8 when ad gurus create these design/advertising/marketing memes that challenge my reality just bc they are trying to 'sell something.'

Leave me alone /
Let me 'be wasteful' /
Stop reminding me abt /
the 3rd world /
And other sad shit /
like mortality /
and global sustainability /