Should I get my tongue pierced?
By Carles on 07 Feb 2009
I recently saw that teen sensation, Drew Barrymore got her tongue pierced.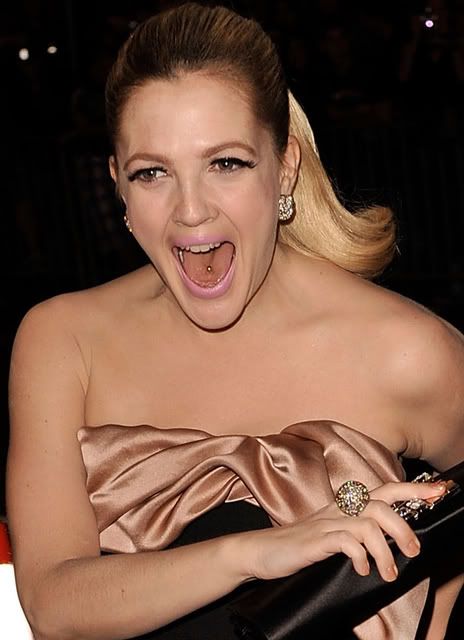 It kinda reminded me about the past, and when people took personal branding choices 'more seriously'/didn't overanalyze them. Kinda wish we could go back to those days, and just appreciate things for what they are, and not 'overreact'+crucify people whenever they implement a trend.
Just want 2 go to a tattoo shop and have a tatted up bro stick a sharp rod through me.
Should I just get buzzed and try 2 pierce my friend's ear?
Just want to express myself and date top tier alternative celebrities. While u might think Drew Barrymore is a mainstreamer, yall should think again cuz of her alternative dating resume. Or is she just the product of alternative men who 'want to bang a mainstream broad'?
She dated the Mac Guy -- Justin Long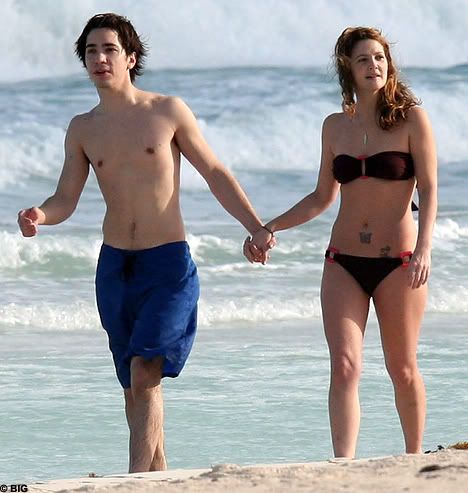 Viral Video director, Spike Jonez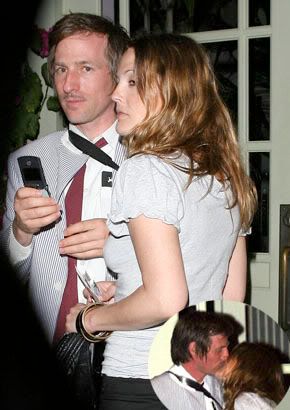 She started the 'dating a Stroke' trend [via Fabrizio Moretti ]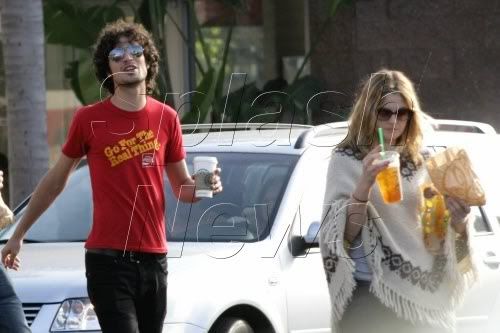 h8 yall Agyness Deyn + Albert Hammond Jr [via Green Aggs and Ham]
She also dated the most innovative comedian of the past 100 years, Tom Green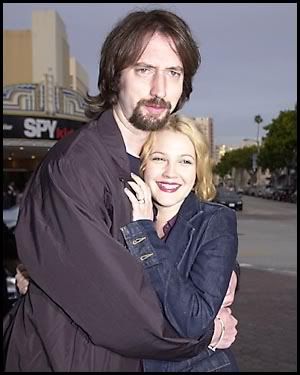 So will yall get a piercing or what?
Who was the hauttest dude that Drew Barrymore dated?
Will we ever find as many altLovers as she has?