I'm thinking about doing blow for the first time.
By Carles on 08 Oct 2008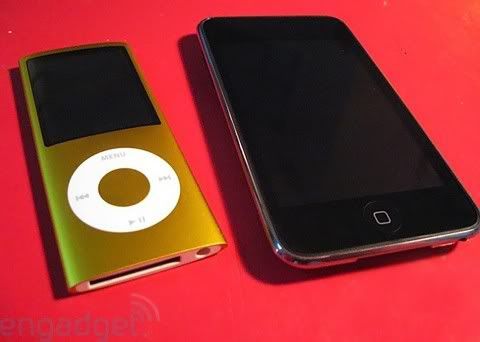 Should I do it off my iPhone or my iPod Nanny?
Which 1 will get me 'm0re fuckt up'?
Should I have a certain song playing when I 'sniff it' 4 the first time?
Just trying to find myself/fit in with a new group of Alt4Life friends that I made.
Should I stay away from drugs?  Help.