LANAMANIA hits Los Angeles, frenzied fans begin sobbing in Lana Del Rey's presence
By Carles on 08 Feb 2012

Now that Lana Del Rey has sold 'mad albums', we begin trying to figure out 'who are her fans'? It seems like she will have to form an official name for her tribe, similar to Lady Gaga's monsters. Do u have a name for her fans? So far the best thing I can think of is "Lana Del R8trz."
At a recent in in-store signing at one of the last authentic record stores in America that hasn't closed yet, Amoeba Records, Lana Del Rey's fans WENT CRAZY for her. It seems like she has a tribe of 'lamestreamy alts', entry level alts, AltGays, and QT entry-level girls who have gone CRAZIE 4 her.
How can we STEREOTYPE and GENERALIZE her fans?
Photos by Lee Shaner
LDR has it all. Fame. Rivieras. Mad album sales. Fans who will die 4 her. Beauty. Dudes with face tats.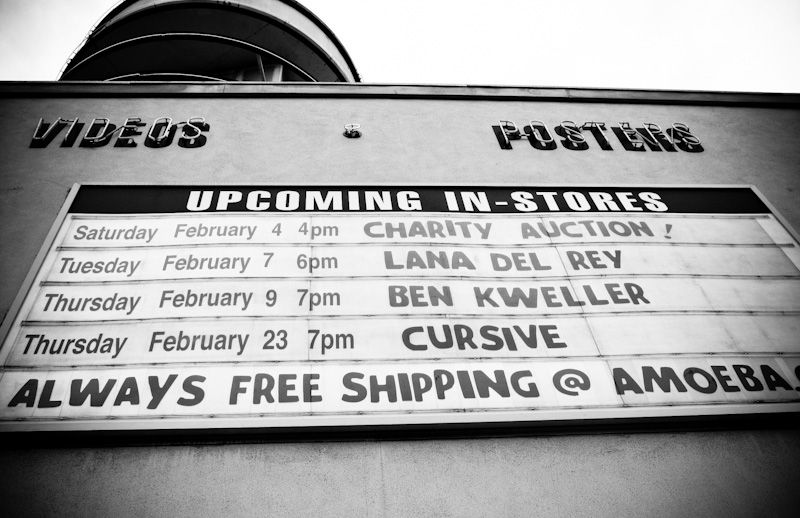 Everybody Loves LDR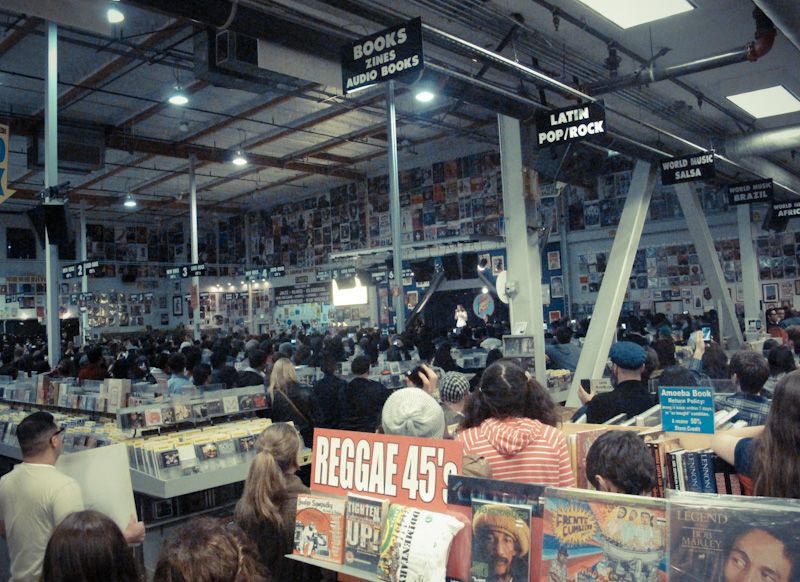 'U look good, Lana BB!'
'I cried after taking a self-pic with Lizzy Grant Rey'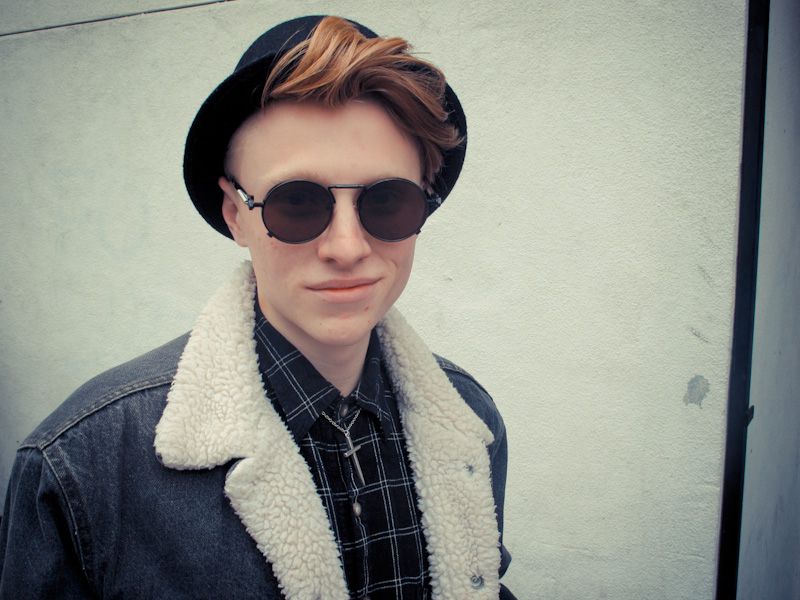 Yall r keut, but need more Lana inspired fashion gear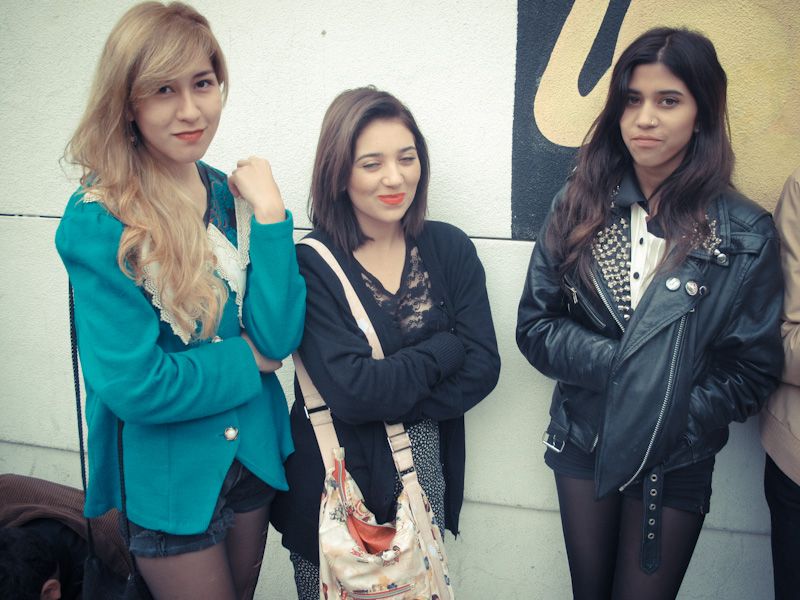 Just waiting outside, want 2 consume indie culture LIVE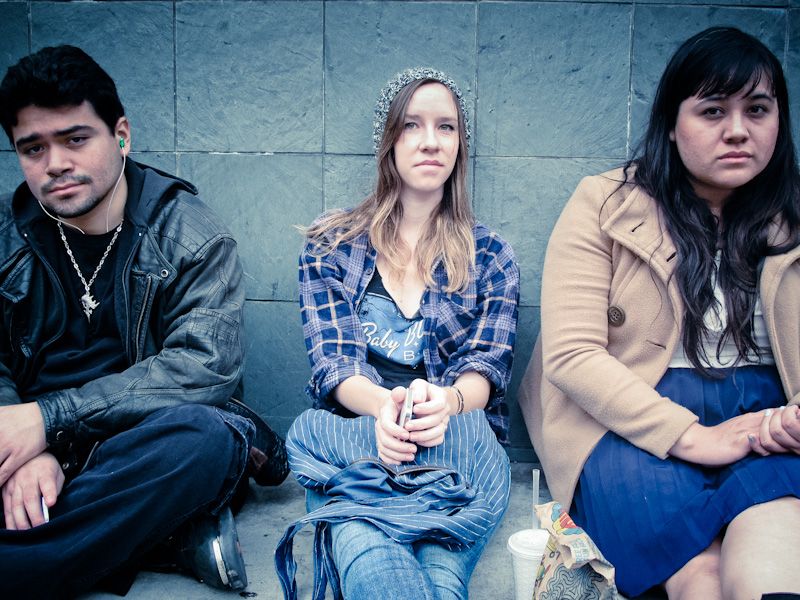 'No, YOU go play your video games, bb!'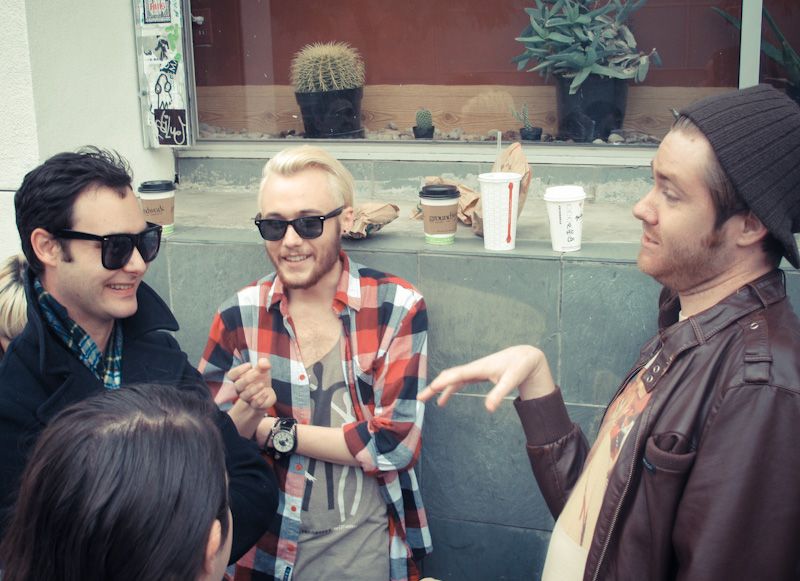 Will LDR begin wearing #tech_vests?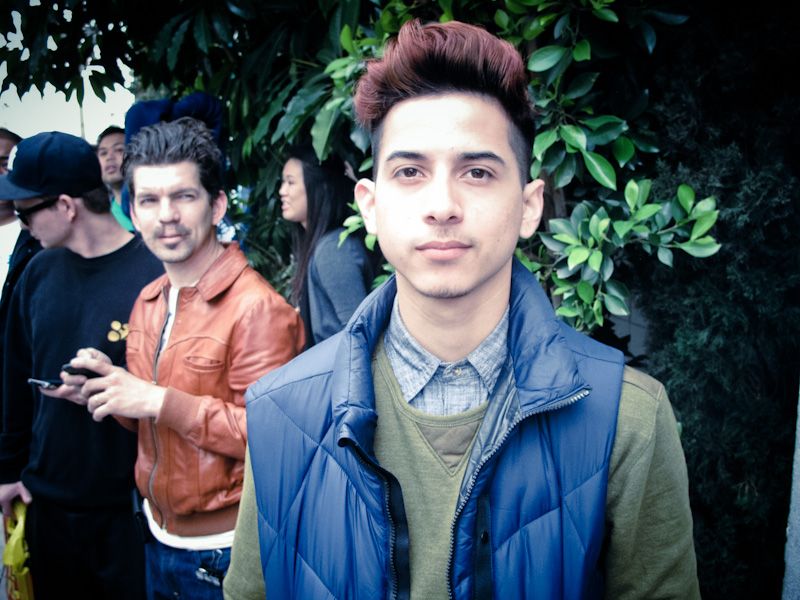 Born2Die, yall

LDR QTs!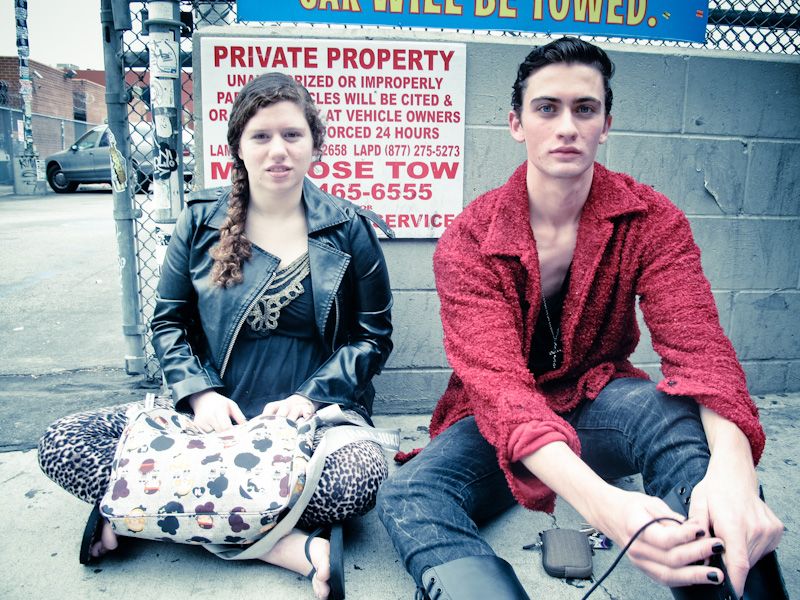 Blipster <3s LDR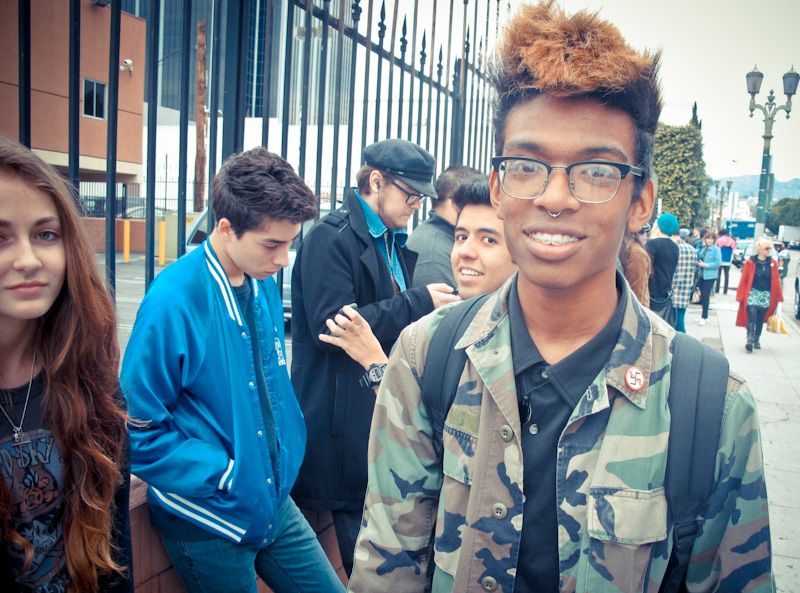 God Bless the Gangster Spirit of Nancy Sinatra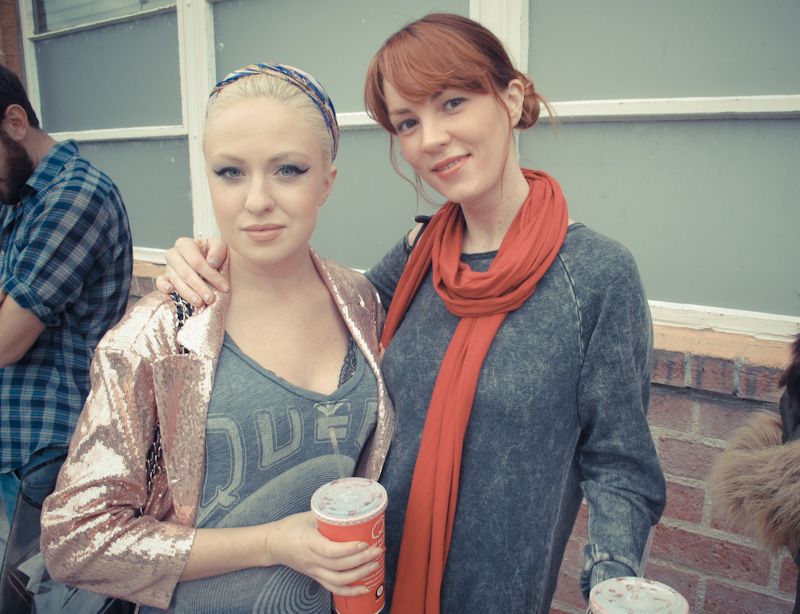 Me n the girls abt 2 see Lana!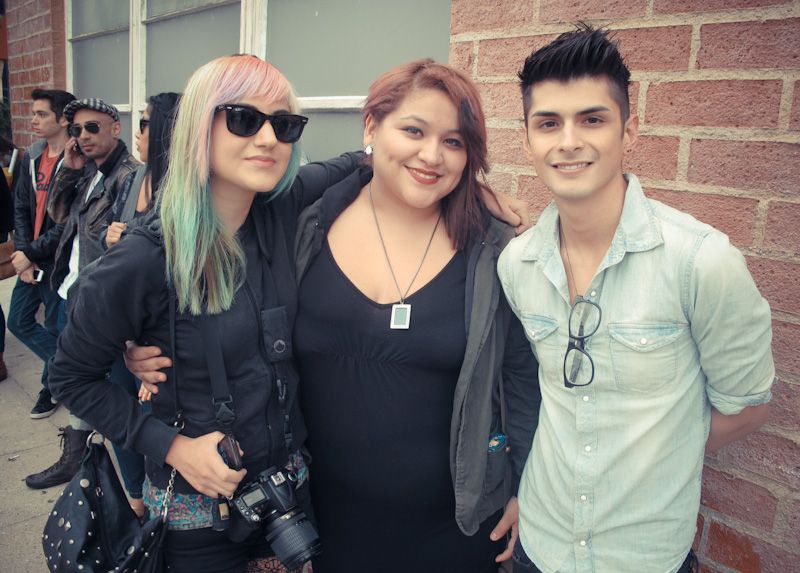 Me n the girls abt 2 see Lana!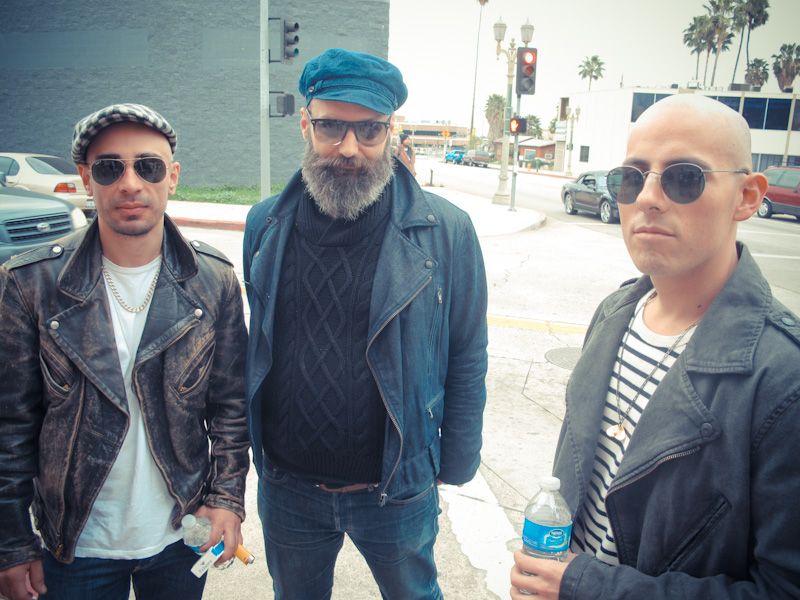 'Dude, I'm just here to buy some vintage records. Who are all these weirdo post-tween alts and alt gheys?' -child predator bro in the front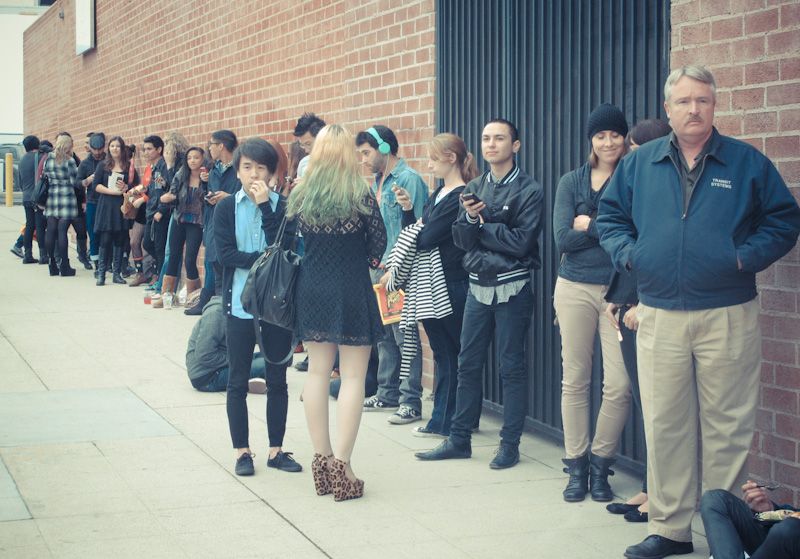 'Let's troll this bitch!'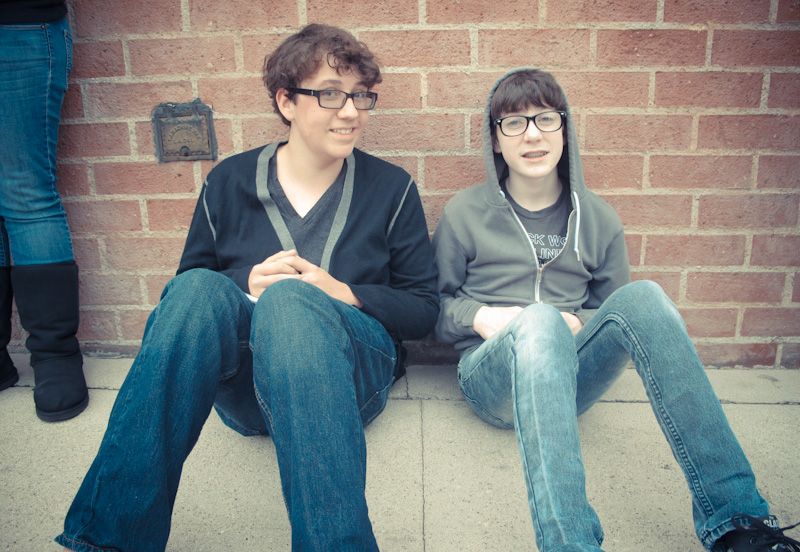 #SocialMedia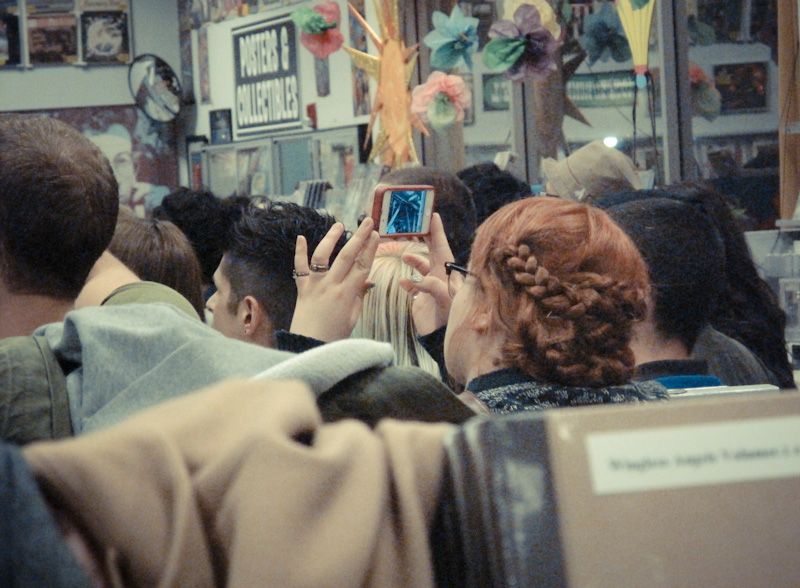 'Ugh I just wanted 2 buy some prog rock vinyl but some BUZZ FLAVOR of the month had to ruin my shopping experience.'
We will remember this moment forever.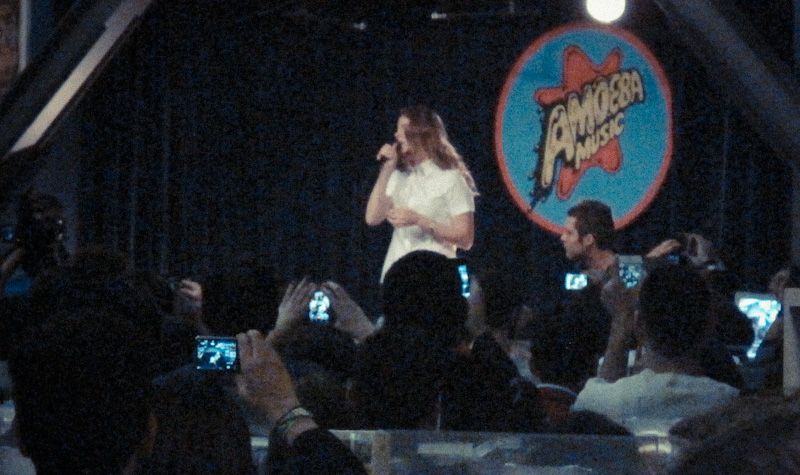 Photos by Lee Shaner
Does Lana Del Rey 'have it all'?
Does she have a core group of fans that will never abandon her?
Does this look like fun?
Will the Lana Del R8rz be with her forever?
How would u stereotype and generalize her core group of fans?
What markets does she appeal 2?
What is a good name for Lana Del Rey's fan tribe?
Is LDR the famousest person in the world?
Is #LANAMANIA the new #lisztomania?
Do u <3 her gold tooth?

Alternative Celebrity, Buzzband
Lana Del Rey is a hot female indie singer. She is 'mad controversial.'
Read more>>>>