Sony Walkman 'outsells' iPods in Japan, AZNs stay brand loyal 2 Sony, h8 Apple
By Carles on 09 Sep 2010

I have always wanted to move to Japan, because I feel like I can be a true alternative spirit, eating healthy fish-based meals, playing video games, and becoming an authentic tech gadget early adopter with the rest of my country. Might even get a digipet/gigapet since there isn't really space to raise a real animal.
Anyways, the 'news' came out that Japan is so alt that they buy more Sony Walkman than iPods. Maybe Japan still has 'national pride' and h8s America since we nuked them during WWXX. Not sure if they want to support Apple, even though Apple designs 'sweet ass products.' Just staying brand loyal to Sony.
In a rare victory for Sony over arch-rival Apple, the Walkman portable music player outsold the iPod in Japan in monthly sales for the first time in August, a survey showed Thursday.

Sony's share of the Japanese market for portable music players stood at 47.8 percent last month, ahead of Apple which had 44.0 percent, according to the Tokyo-based marketing research company BCN Inc.

Sony has faced stiff competition in recent years from the huge popularity of the iPod and other products that rival its own, such as Nintendo's Wii video game system that has challenged Sony's PlayStation console.
Which brand do Japanese ppl 'love' the most: Nintendo, Sony, or Toyota?
Are iPods 'going down the shitter'?
Are iPods overrated from a user-experience standpoint?
Do you have an iPod or an alt mp3 player?
Did yall have an original Sony Walkman?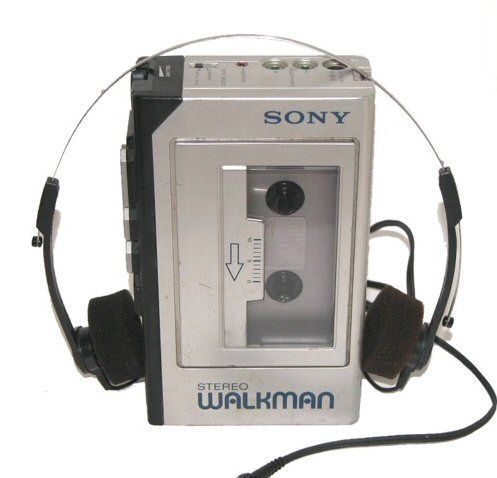 Do u only listen to cassette tapes, and use a vintage Sony Walkman?
R u afraid 2 buy Apple products because they just update them 4 months late?
The result demonstrated "consumers' reluctance to buy iPods ahead of the launch of a new iPod range in the United States," he said.

"Sony's strategy to market relatively affordable products may have also contributed to the turnaround in the ranking in market shares," he added.
Wonder if my Walkman can sync up 2 my iTunes and play all of my purchased songs + movies.

Is the Discman more alt than 'the walkman'? Are CDs 'more alt' than 'tapes'?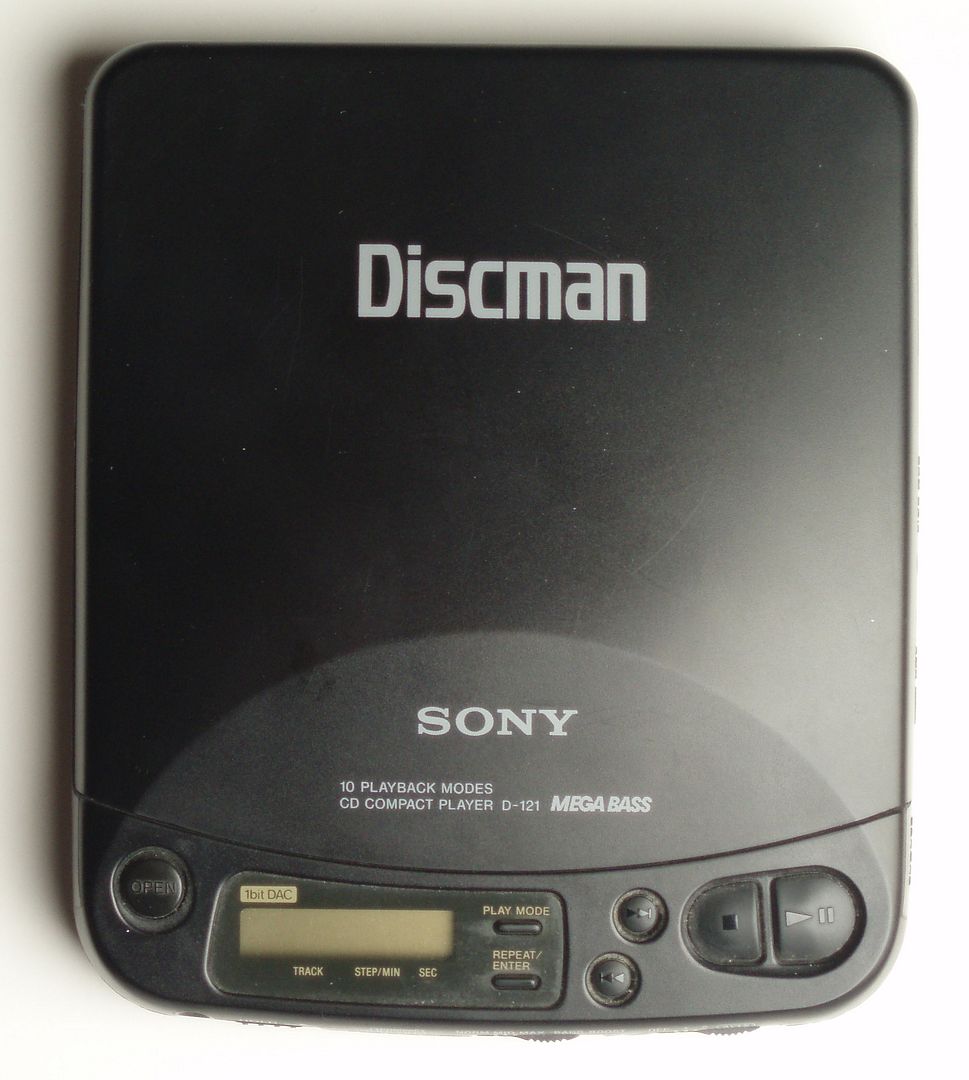 Miss u vintage Walkman
The launch of the Walkman three decades ago revolutionised the way people around the world listened to music and helped transform Sony into a global electronics powerhouse.

But in recent years it has struggled to match the success of Apple, which sold 100 million iPods in less than six years after its 2001 launch, making it the fastest selling music player in history.
What mp3 player do u own?
Are iPods irrelevant because of the iPhone?
Do u use android or Apple?
Do AZNs <3 Apple as much as Americans do?
r u worried about the new nano/shuffle?
Do u want to move 2 Japan?
Do AZNs <3 gadgets more than Americans?
Should I buy a Zune/KIN [via Microsoft]?