How many mp3s / albums / streams must an artist sell to make minimum wage?
By Carles on 13 Apr 2010

I just saw this 'really sweet infographic' about how much artists must sell in order to make minimum wage in the United States. From what I understand, there are tons of ways for artists to make money by selling their CDs, but they usually get 'ripped off' by iTunes, label contracts, and streaming services. Not sure if it is realistic to expect 2 make money in the modern world unless you are Coldplay.
Would u rather be in a minimum wage buzzband, or just work at McDonalds for a while?


Does this infographic 'open ur eyes'?
Does it seem lucrative to be in a buzzband, or should they just get 'real desk jobs'?
Are streaming services 'bullshit' scams that don't really pay artists?
Should the American education system be converted into Infographics so that information is graphically displayed in a beautiful way that seems compelling and interesting?
Should I start a blog with fake, yet plausible infographics?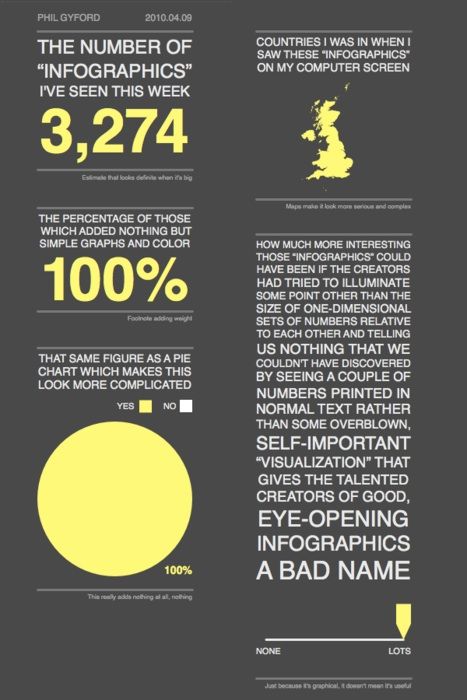 Do u know how much modern buzz bands get paid when I download their mp3s for free off the internet?