The Chillwave Robberies: Toro Y Moi latest in string of artist robberies.
By Carles on 28 Mar 2010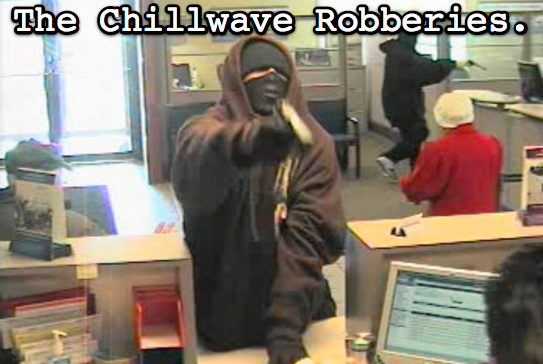 Sometime yesterday, Toro Y Moi's gear was stolen out of his locked car somewhere in Brooklyn. We can only assume that the person who stole his laptop, passport, and miscellaneous gear wanted to start a relevant buzzband. Previously, Neon Indian's gear was stolen in Sacramento California in 2009. It seems like this might be some sort of string of incidents targeted at chillwave artists/buzzbands.
As a modern band, Toro Y Moi's laptop is essential to his live set.  He will be on hiatus from his tour until he revisits the Apple Store and repopulates his hard drive utilizing some sort of external hard drive.
Posted via facebook wall status flyer:
hey this is todd from carpark records...someone stole chaz's passport and some of his gear last night out of their car after the brooklyn show, so sadly we're gonna have to cancel the next few toro y moi shows. the next toro y moi date is tentatively march 31st at schubas. we're totally bummed. Toro Y Moi will retur...n to New England and Canada with Caribou next month though!
Also twitpiked was a flyer of a picked lock: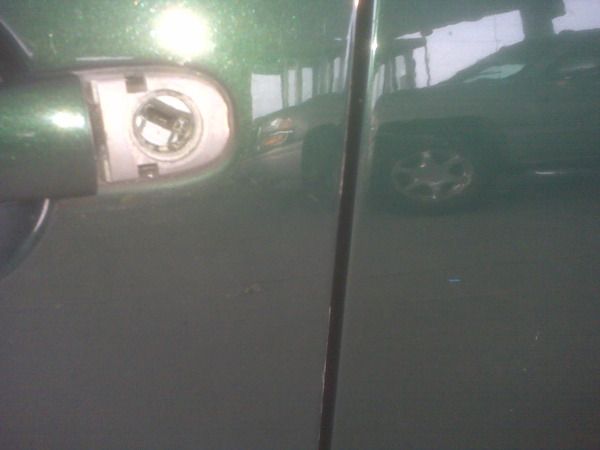 It is a dark day for chillwave. They are after us. They hate our freedom. Our freedom to enjoy progressive buzzbands. The freedom to exist in the modern world, watching our fave bros get their 'live set' on. They don't want chillwave to go mainstream. They are afraid.
Should Toro Y Moi go 'raw' and play everything on electric guitar as opposed to with laptop? Should he go 'unplugged' [via plugged]?
Or do you like 'heavy layers' + 'dancing'?
Are the Chillwave Robberies related, or were they just a few unrelated bicoastal events?
Is Washed Out next?
Will these robbers stop focusing on chillwave artists and start to come after chillwave fans?
Is Toro Y Moi the 'LeBron James' of chillwave? Is Washed Out the Peyton Manning of Chillwave? Is Neon Indian the Tiger Woods of Chillwave?
Is Brooklyn an unsafe place for cars / buzzbands?
Who is the Chillwave Robber?
Please use the comments to speculate who might be responsible for the chillwave robberies.