Will Austin terrorist attack impact SXSW attendance?
By Carles on 18 Feb 2010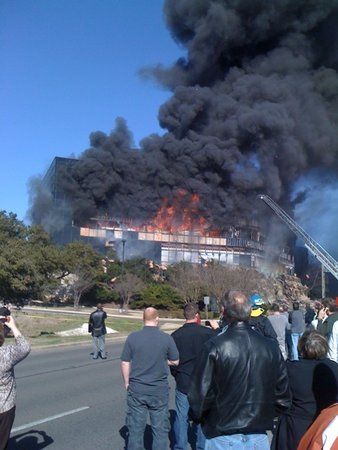 Details are still emerging about a plane flying into some leased Internal Revenue Services office building in Austin, Texas.  No one can confirm if this was terrorism, or just some bro who 'went bonkers.'
Sources say it was an isolated incident, but modern indie music fans can't help but wonder about the impact of this on SXSW, a music + technology conference where some of the world's most brilliant + relevant minds gather for two weeks of parties with alcohol sponsorship.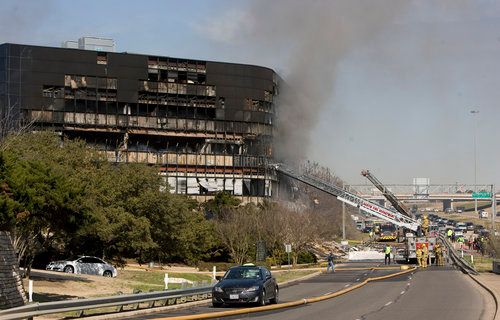 Many wonder if buzzbands will still make the commute into Austin and risk their lives'.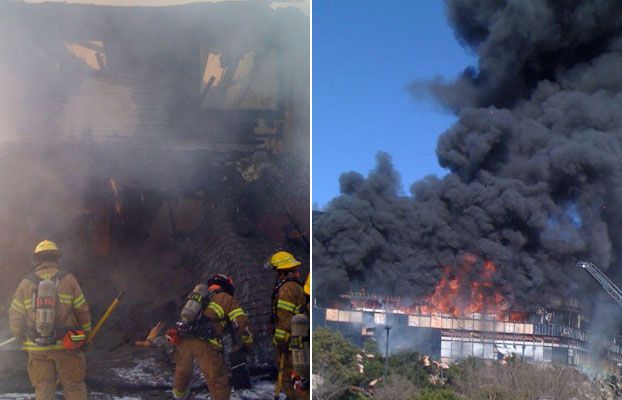 Will u still be making the trip to SXSW, or will you go to Mexican festivals instead, because Mexico is safer?
Alternative Event, Company
SXSW (South By Southwest) is a relevant music, technology and film conference/festival that takes place in Austin, TX.
Read more>>>>