HUGE TOUR ANNOUNCEMENT
By Carles on 14 May 2009
Guys, usually I don't 'report' tour dates and stuff, but I think this tour is gonna be one that we remember for a long time.


What if I told u 2 of the biggest rocknroll bands of all time were going on tour?
What if I told u that u could experience some of the most influential music of all time for just the price of 1 ticket?
What if I gave u a clue, and said =w182= ?
Would u be able to guess
MTHRFCKNG WEEZER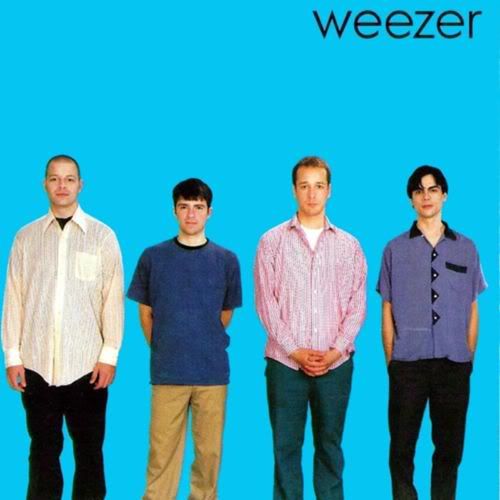 AND MTHRFCKNG BLINK 182
are fucking going on tour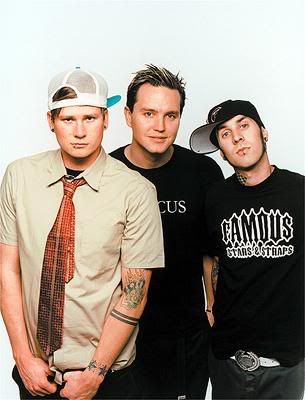 Holy fucking shit. I am a 34 year old alt, so I have been around for a while. I know a lot of tweens only know about these bands' recent stuff, but cmon yall. You can't deny that this is serious shit. Like if you told me 15 years ago when I was a kid growing up in SoCAl that these bands would be selling out huge amphitheatres, I would have told u 2 shoot more heroine in2 my veins.  Who woulda thought these bands would become rock gods?  Do you realize how influential these bands are?  They revolutionized everything.
This is fucking huge. I was fucking sad that Blink 182 broke up, but I think now they realize that 'all the small things' are important, and u should just chill out and be bros.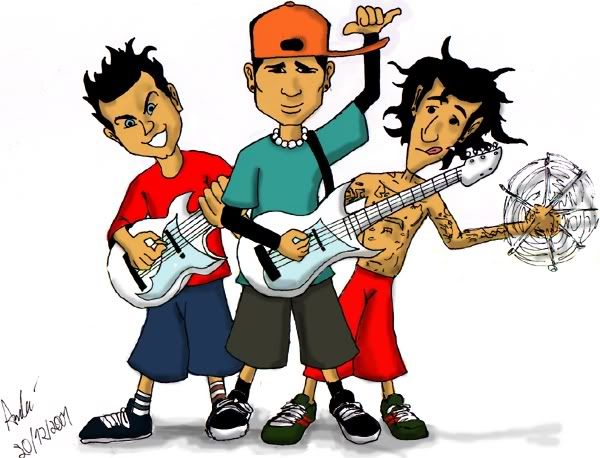 I'm gonna see all of my favourite songs. Rivers Cuomo is seriously a rock god and a genius. Did u know he went to Harvard? The guy can seriously take a shit, and it's a masterfully written pop song.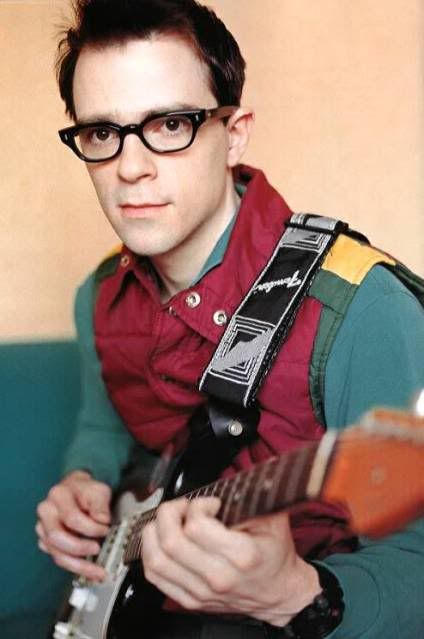 I am seriously fucking pumped yall.
(There is also an opening band called the Fall Out Boys.  I think they are a local band or something.)

WE FINALLY DID IT. INDIE MUSIC HAS ARRIVED.
But srsly....what tshirt should I wear to this concert?
a) Blink 182
b) Weezer
b) Angels and Airwaves
d) TRV$ DJAM
e) Boxcar Racer
f) Pete Wentz
g) Ashlee Simpson
h) Ryan Cabrerra
i) Further Seems Forever
j) Saves the Day
k) Red Hot Chili Peppers
l) Switchfoot
m) an Atticus shirt
n)  Choose.Your.Own.Response