Oscar Recap (presented by HRO)
By Carles on 23 Feb 2009
This post has been certified by Carles. This post is by Carles.
Did yall watch the Oscars? It was sooo magical. (Didn't watch it, just read abt it in a blog. Don't have time 2 watch TV for like 5 hrs per day.) N e ways... thought I would do a 'lil recap' so that yall would know who won, along with my 'snarky commentary.'
Best Jew h8r of the Year - Mel Gibson

Best Actor - Tom Hanks

Best Supporting ActorBro who died and created a viral mrktng campaign for his movie - Heath Ledger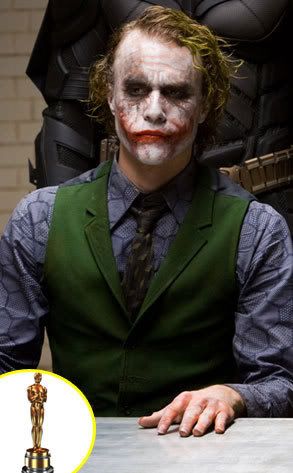 Actress Most Likely to be a Tween pop sensation who eventually marries Ryan Adams- Mandy Moore

Best Batman Villain of All Time Who Makes Love to Zany Sex Icon Jenny McCarthy- Jim Carrey

Lead Singer of a Bad Ass band that mixes pop, rock, and hosting an entertainment recap show - Mark McGrath

Authentic Milf of the Year - Meryl Streep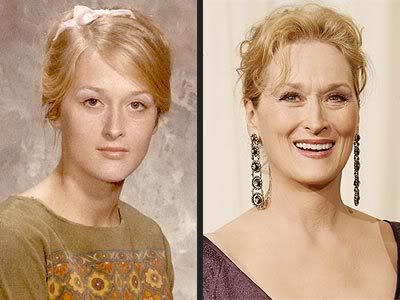 People who I can't relate 2 cuz they want so many kids - Brangelina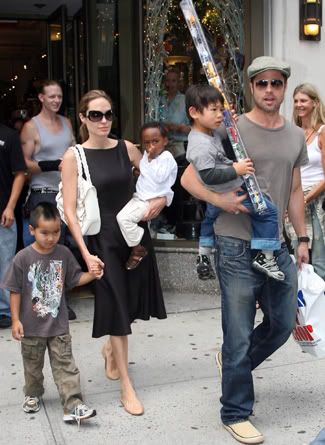 Guy who Banged Madonna of the YEar - Sean Penn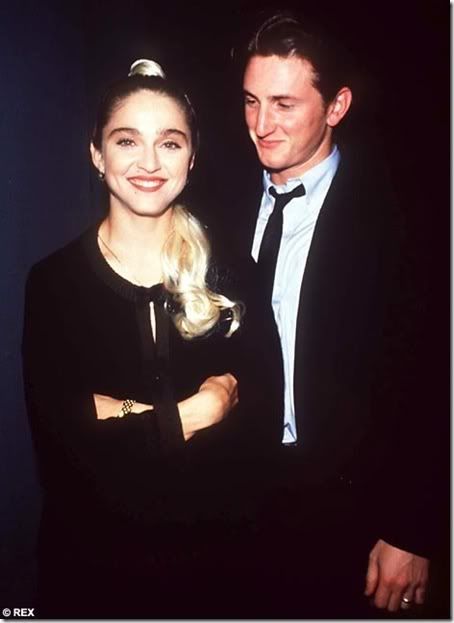 Chillest Bro of the year - Matthew McConaughey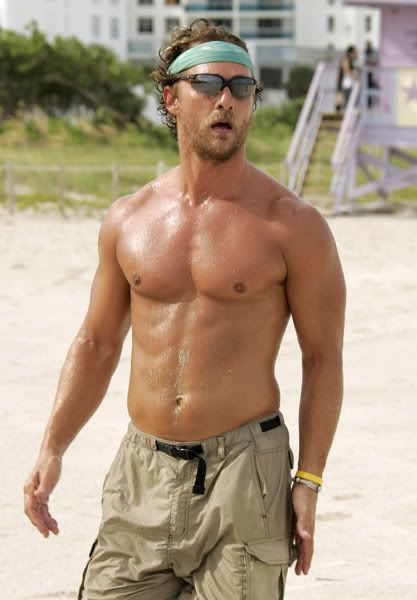 Guy who 'doesn't want UR life' - James Van Der Beek

Bro gang of the year - these bros

Actor who hasn't 'adapted' to the modern Apatow comedy aesthetic - Ben Stiller

Guy turning in2 goblin - Mickey Rourke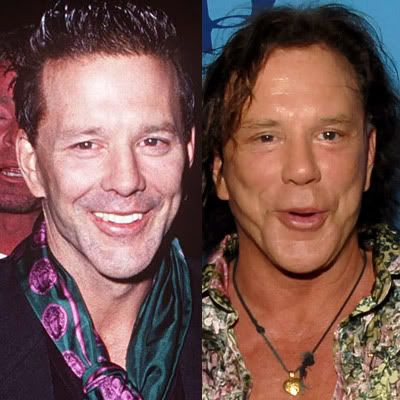 Director who may or may not be as good as people believe he is (Original Blipster) - Spike Lee

Lil guy with a faux hawk of the year - Elijah Wood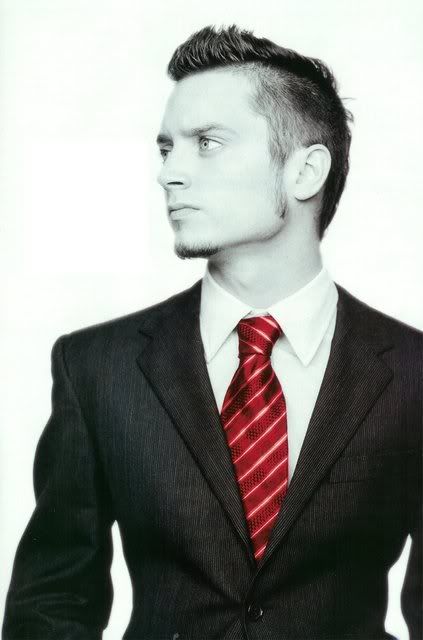 Teen Actor who doesn't have an education and handled 'getting older' decently well - Christian Bale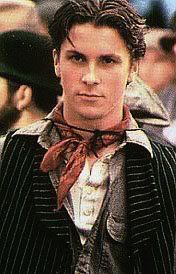 Black Actors of the year - Morgan Freeman & Denzel Washington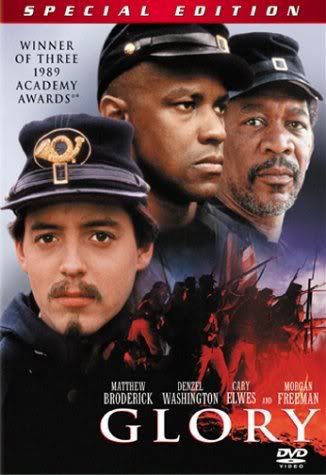 Comedian of the year - Larry the Cable Guy

Bro Comedy Superstars of the Decade - these bros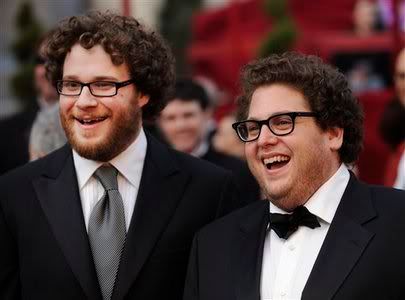 Tween most likely to participate in SEXTING (the act of sending sexually charged text messages) - Miley Cyrus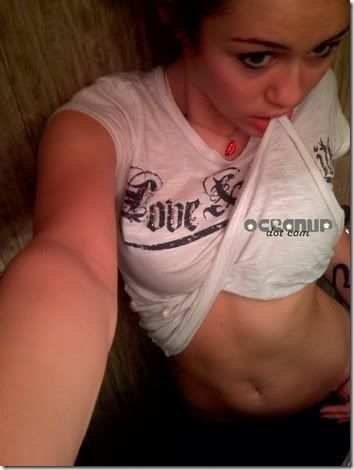 Old zany guy most likely to write a sillie, yet meaningful song for a Disney+Pixar movie - Randy Newman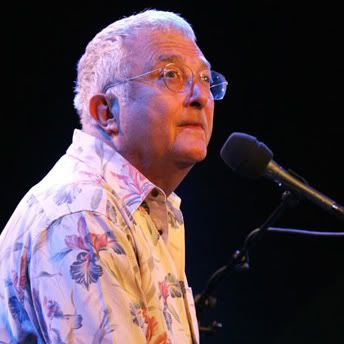 Person who might as well not have a 'personal life' and should just always be pretending 2 be some1 else, like a method actor - Daniel Day Lewis

Bro 'gone zany' of the year - Joaquin Phoenix

Are yall surprised by any of these awards?
What awards did yall agree with?
Do the Oscars need to let 'fans vote' on the best movies of the year?
Can I send a txt message to OSCAR to vote?
Do u think they should start calling Hollywood "Hollyweird"?
Do u miss the Oscars+entertainment events b4 blogs 'ruined everything?'
Should we cancel the Oscars when there are wars/our economy is in 'the shitter'?
Should I adopt a kid from Afrika as a performance art piece?