WHAT EVER HAPPENED 2...?
By Carles on 20 Aug 2008
We live in a world where things change every day. One day u r famous, the next day no1 knows who u r. One day u r a viral internet meme...the next day ur just another person who uses the internet too much and understands the concept of a 'meme.'
I just wanted to know what happened to stuff from the past. Some of the stuff we should miss. Some of the stuff we shouldn't miss 2 much.

WHATEVER HAPPENED 2:
The band that dressed up in suits (the Interpolice)

The Zany Female Jewish Comedian

The Postal Services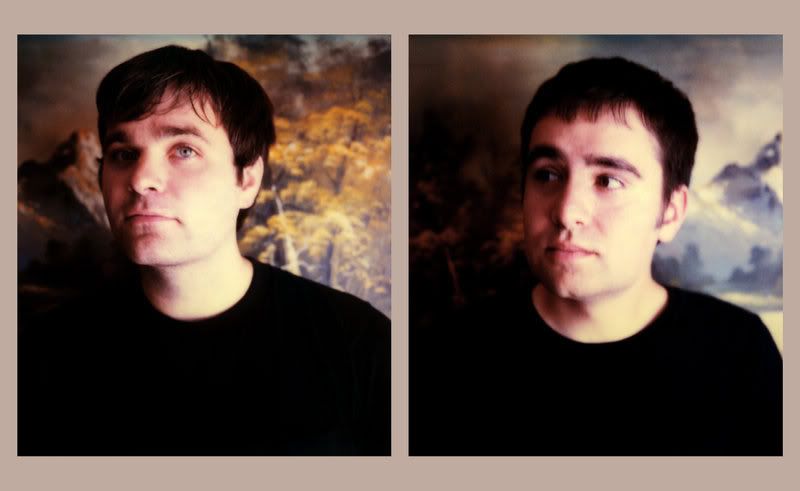 Uffie 1.0

Girls who were attracted to Jared Leto's personal brand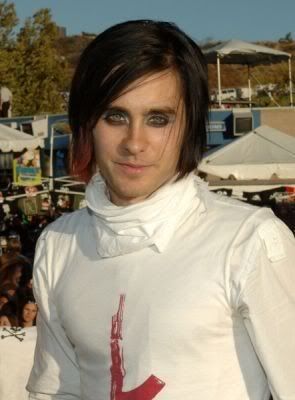 The guy who played 'The Terminating"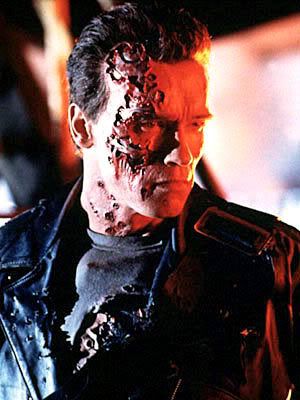 Mark Hunter, Photographer for thecobrasnake.com, before he 'changed'

Conan O'Brien style humor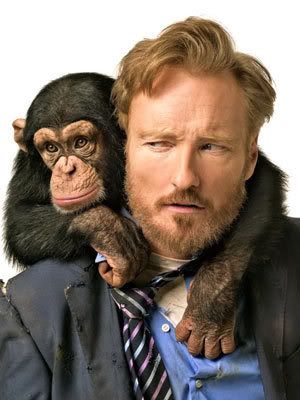 The song with the whistling about not caring about young people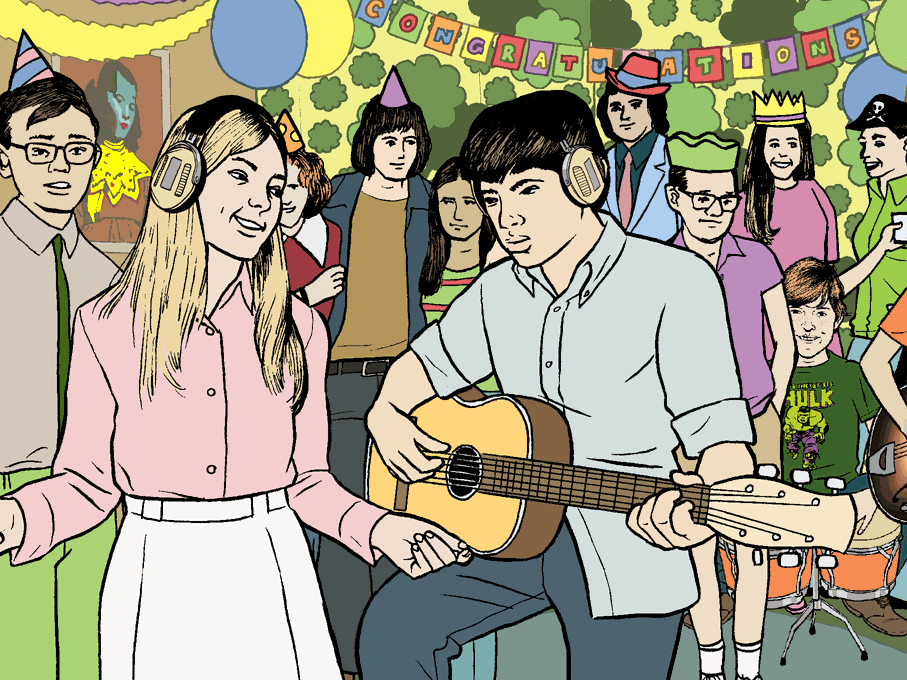 What happened 2 the days when we used 2 all get along and only care about partying 4 the sake of partying? Back before money, reputation, and personal brands were on the line. Will things ever be authentic again?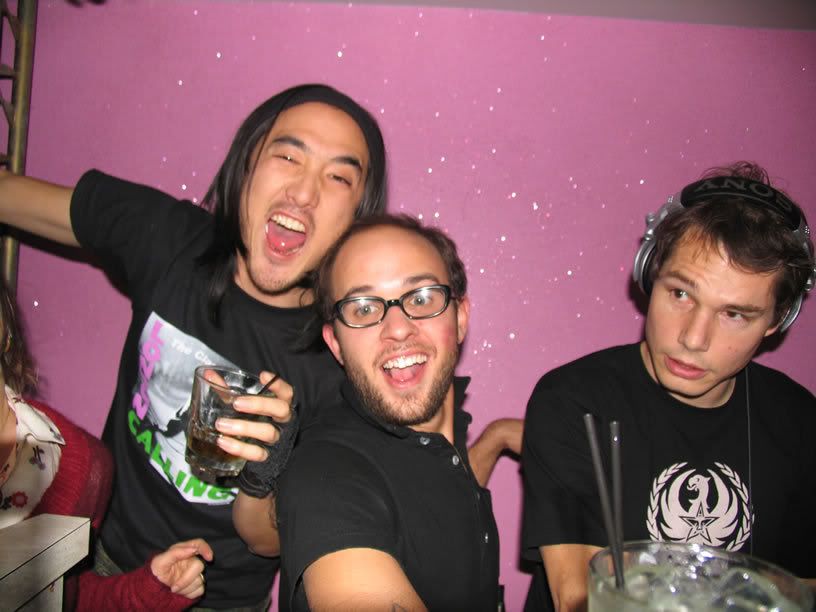 The guy from the band ZanyTown (Crazie)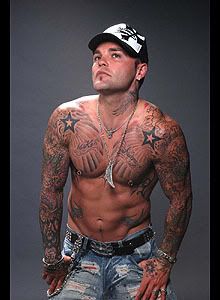 The nice guy from Friends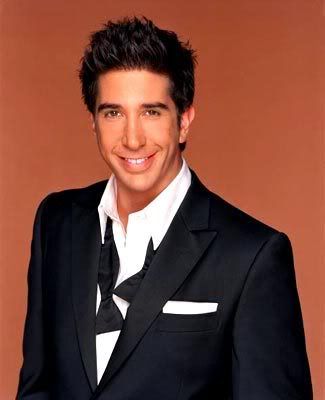 The Fat guy from SNL who was on drugs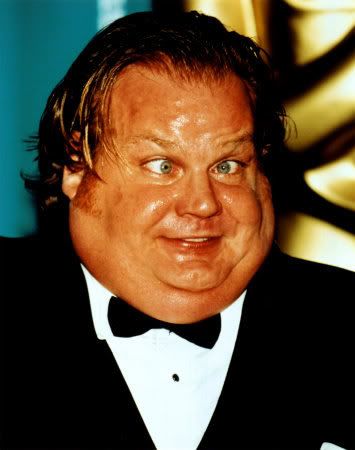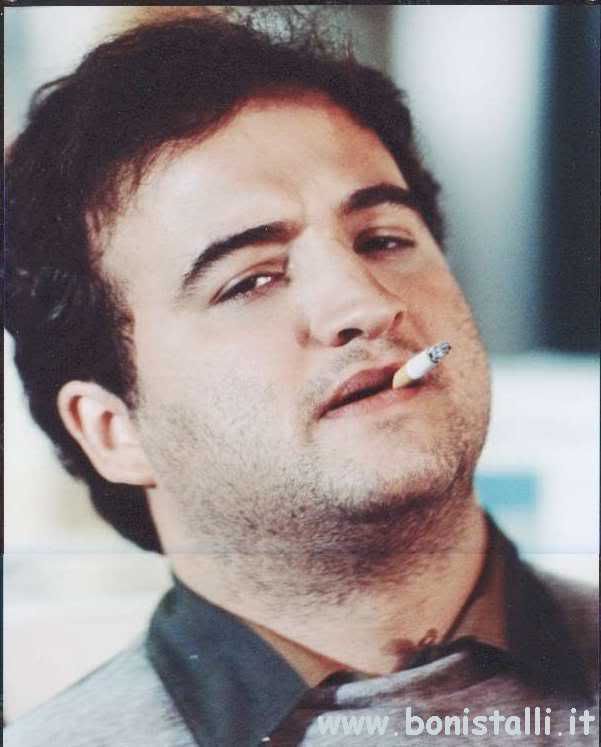 The modern philosopher/minimalist web designer/human internet meme, Jakob Loadwick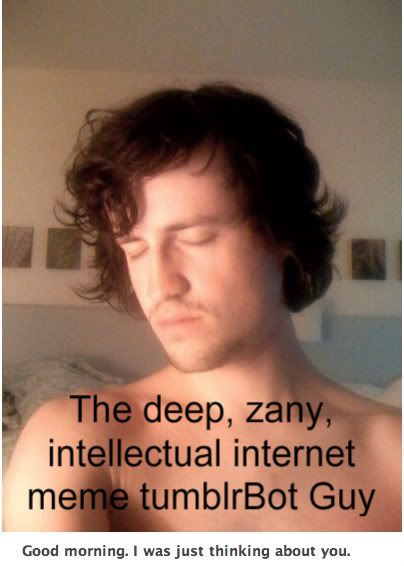 The Flight of the Quirk-chords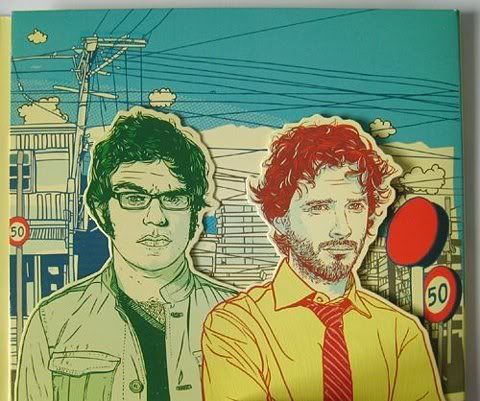 Girls with personal brands that emulated Lisa Loeb

The sillie bass player from The Fred Durst Band (FDB)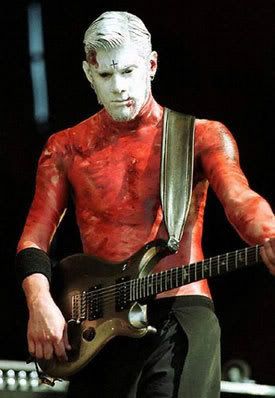 People who go to music festivals 2 see Jack Johnson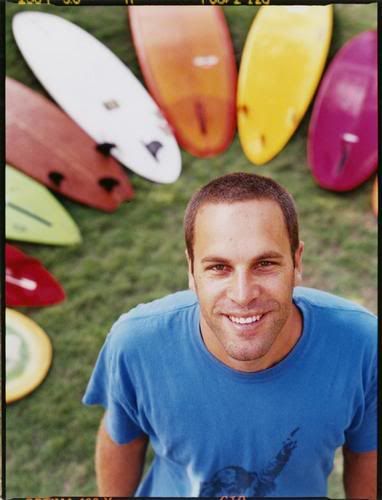 SRSLY yall...what ever happened 2 all of this stuff?
Is society getting better or worse?
Does the internet make things less meaningful?