Name that Alternative Celebrity Look-Alike!
By Carles on 06 Aug 2008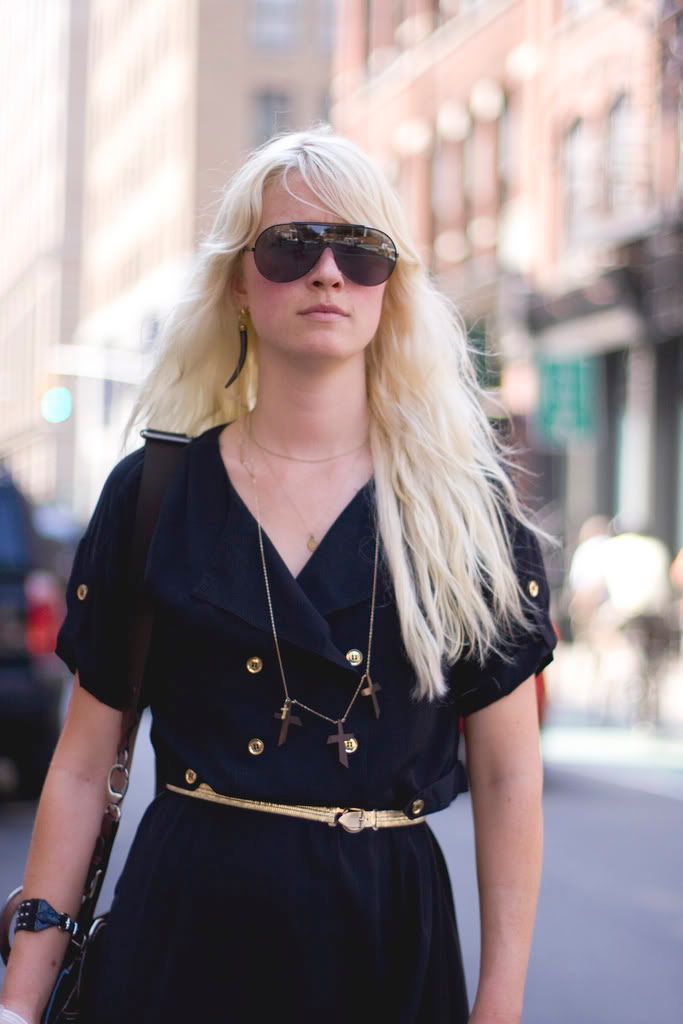 Can u name this alt celeb lookalike who looks eggzackly lyke a famous recording artist who likes to show her nips, sang a bloghouse anthem with Justice (aka Jousteece) called "The Party", and has been seen canoodling/getting buzzed with Agyness Deyn a lot.
BTW...can n e 1 give me a link to the JUSTICE online merch store so I can buy a few of those Justice necklaces?
SRSLY tho... is that hair natural, or did she put sun-in/hydrogen-peroxide in it?
[Altamira]
Did yall put SUN-IN in ur hair this summer, or is that only for greasy mainstreamer white teenagers & mexis who want their hair to turn orange?