COLOR OUTS are the new BLACKOUTS
By Carles on 09 Jul 2008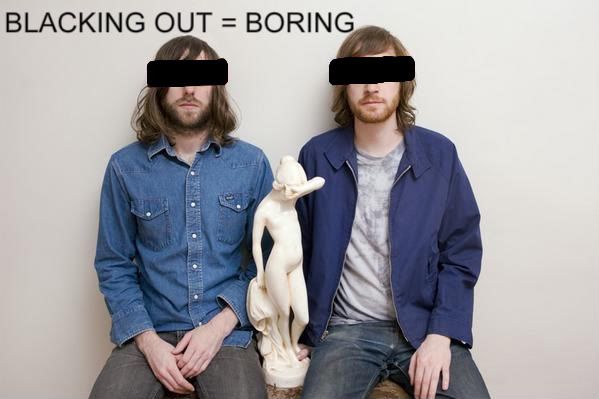 Ratatat is rlly good at taking a simple aesthetic, authentically gimmickifying it, then changing the course of myspace user pics for the next decade. Look at how this simple photo integrates perfectly with their new album's cover art.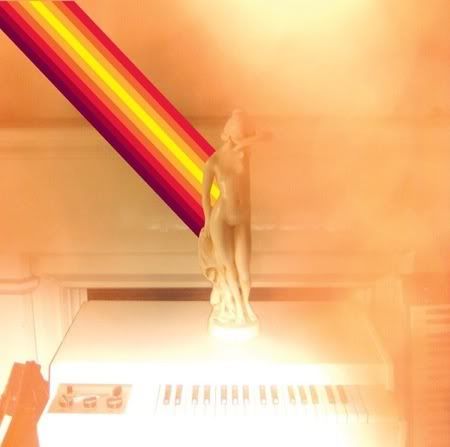 Their brand manager deserves a bonus! (It is probably one of the bros in the band who made an A+ in a digital media graduate level course).
Let's take some time to admire previous Ratatat album covers/press photos
Yall are dreamie. Good 2 see some understated, attractive bearded alt-men.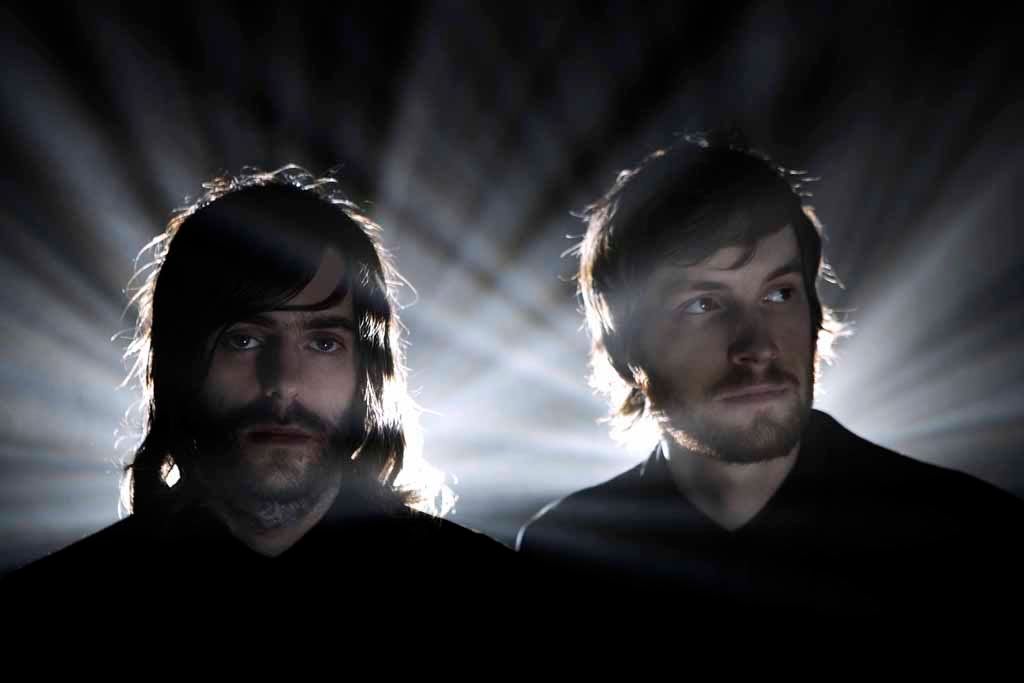 Did Ratatat invent the press photo in front of Delorean/Ferrari/Mazda/AZN Honda Civic?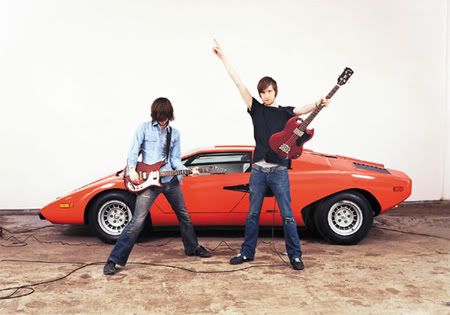 So simple, yet so memorable!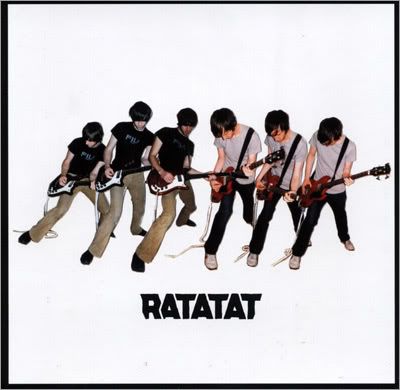 I will never forget the ball in front of the guitaRatater's head. I want to live where they live. It looks urban and cool.

Ratatat: they look like a couple of bearded altbros from your local community who are decent dudes, and possibly have a long term girlfriend who they will not dump any time soon.
What do yall think of the new album?
Ratatat LP3
[Embedded album may not be viewable in your RSS reader]
Do u prefer their remixes more?
Are the names of tracks not memorably quirky enough? Have you 'grown out of' this type of music?
Will Ratatat always have your alternative repsect forever?
Ratatat on Myspace
http://www.myspace.com/ratatatmusic